David Raines is a river barge captain, a killer Scrabble player, a doting father, and a recently engaged husband-to-be. He's also a natural storyteller and has an amazing eye for photographs. When I first learned what he did for a living, I had all these images of Mark Twain in my head, but the modern reality of David's life is that it's one of searching for balance between work on the river, and home-life ashore. (It's also about not falling in the river while you're working.)

This is his story, in his own words and pictures.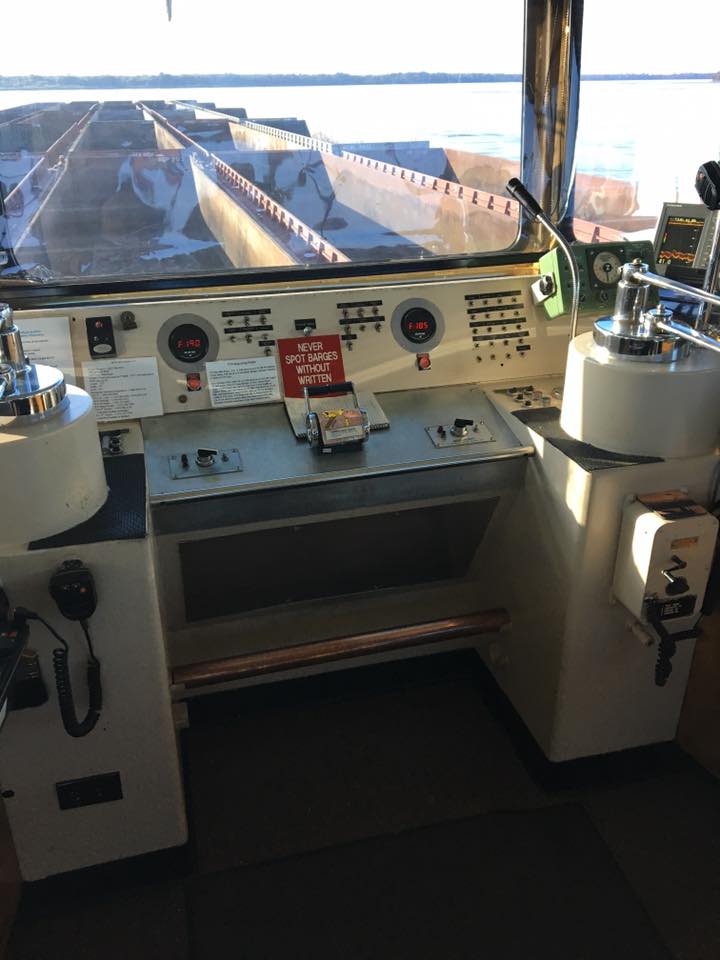 I started working out on the river when I was 18. I instantly liked the structured life, the danger, wealth of knowledge, history, and most of all – that no one could fake doing their job. It's a world semi cut off and one that can never be fully understood unless you are actually out here for a few years . I did not have a plan to be the captain. I enjoyed working my way through the ranks. It wasn't until I became a father that being a captain set in.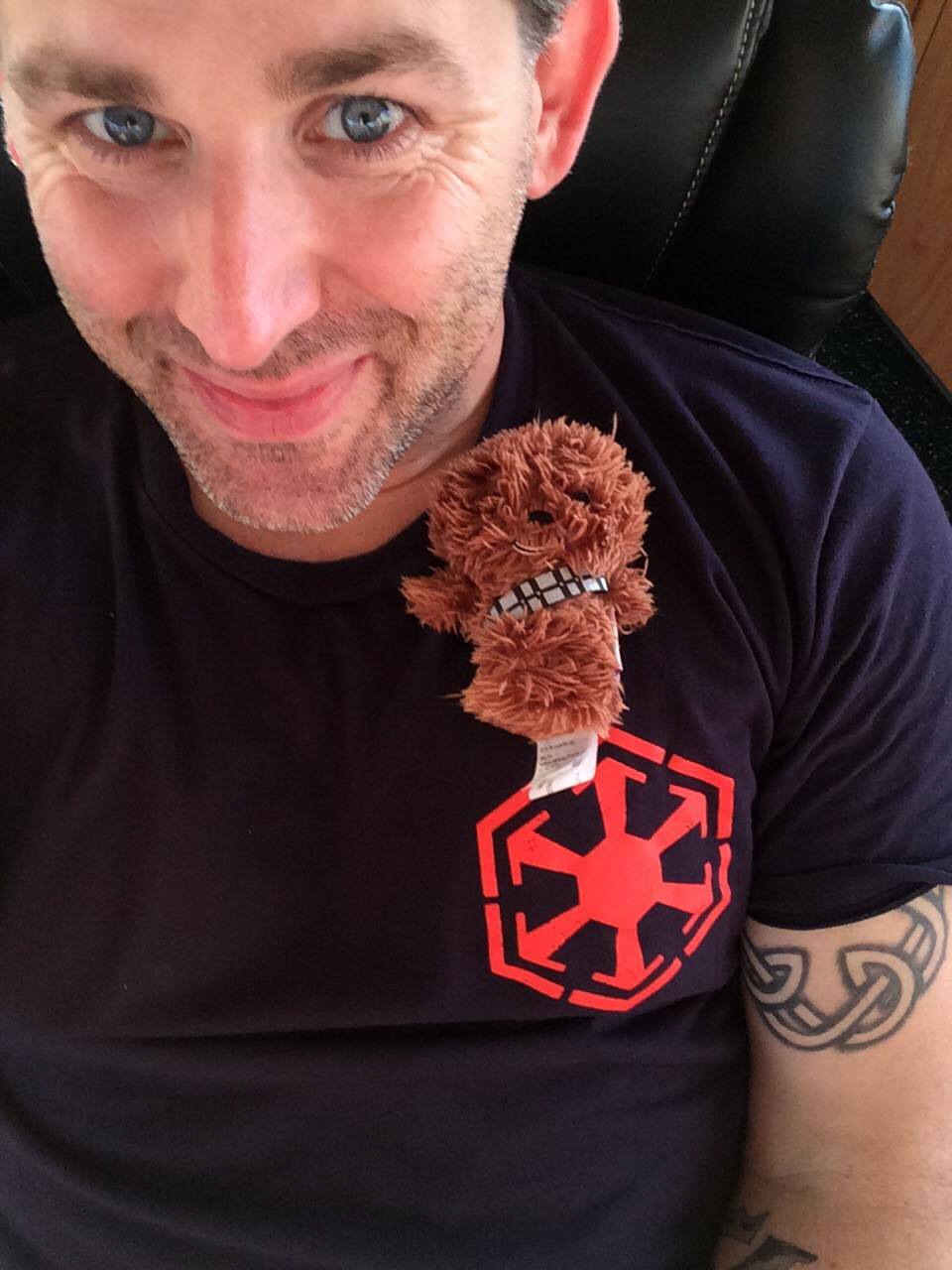 The little Wookie is something that my girls ( worms ) got me for Father's Day many years ago. I take pictures of it each time I leave home . It's one of many small things that we have developed to stay close . Notice the "crusty captain" logo? The worms started calling me that, so I made shirts for us all with a logo.
I let family and friends know when I get home. I have uninterrupted time to be a dad. I fought hard to be their dad when I am home and I have always been 110% involved. I have custody of them when I am home . We do all things together. It's all about the memories. We cosplay, bike ride, cook, and do cultural events.
Boat life is very hard on relationships. It was taken me until the age of 44 to find and feel real and unconditional love from a woman. I can go on and on about the dual lives I live, and how both have love, passion, joy, dedication, and much more.
We are our own fire department and first aid out here. Chain of command is very important. I go from being obeyed out here to doting on my girls and finding moments to live in with my girls… it's completely different.
I can see where many captain ( leader ) skills are transferable to being a doting dad: Never letting up on standards, Being hard core, Chewing people out, Breaking down young men, Having follow-through, Being calm in a crisis, Patience.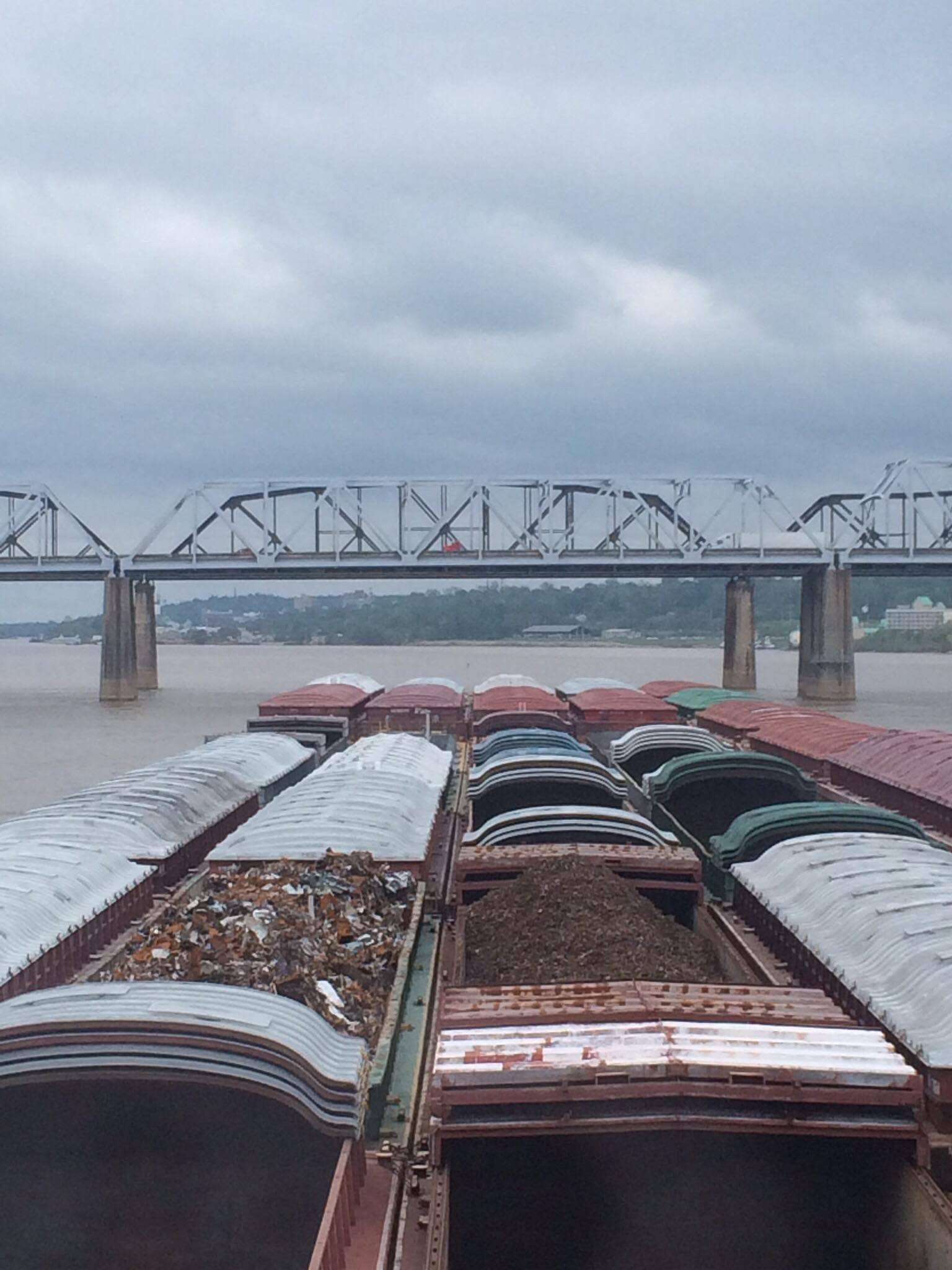 River Lessons #2: Know who you are working with December 14th 1991 at 2:30 pm in Caseville, Illinois I was a green deckhand. It was a normal winter day and we were building tow (putting a block of barges together ) with the boat.
Physically I was tightening the outside fore and aft wire; mentally I was pondering my life choices.  In particular as to why a sane person would want to work in this each day, or why do we have to we woken up twice a day, or why can't I find a sugar momma?
The other deckhand was 20ft away and just as zoned out as I was. I do not recall his name. I remember that he had a wonderful dream about starting a chain of meth labs and that breaking rocks with other rocks would have confused him. As I went to check as see how tight the wire was I kicked the outside bite of the wire and my foot connected with ice and away I went for a splash.
I was yelling for help while I was still under water and believe me, the Ohio river tasted dirty. I swam back to the barges and could barely reach the rounded edge. The life jacket held me afloat easily but I could not pull myself up . I did not feel any cold because my adrenaline was running hard. I began to yell for help.
The de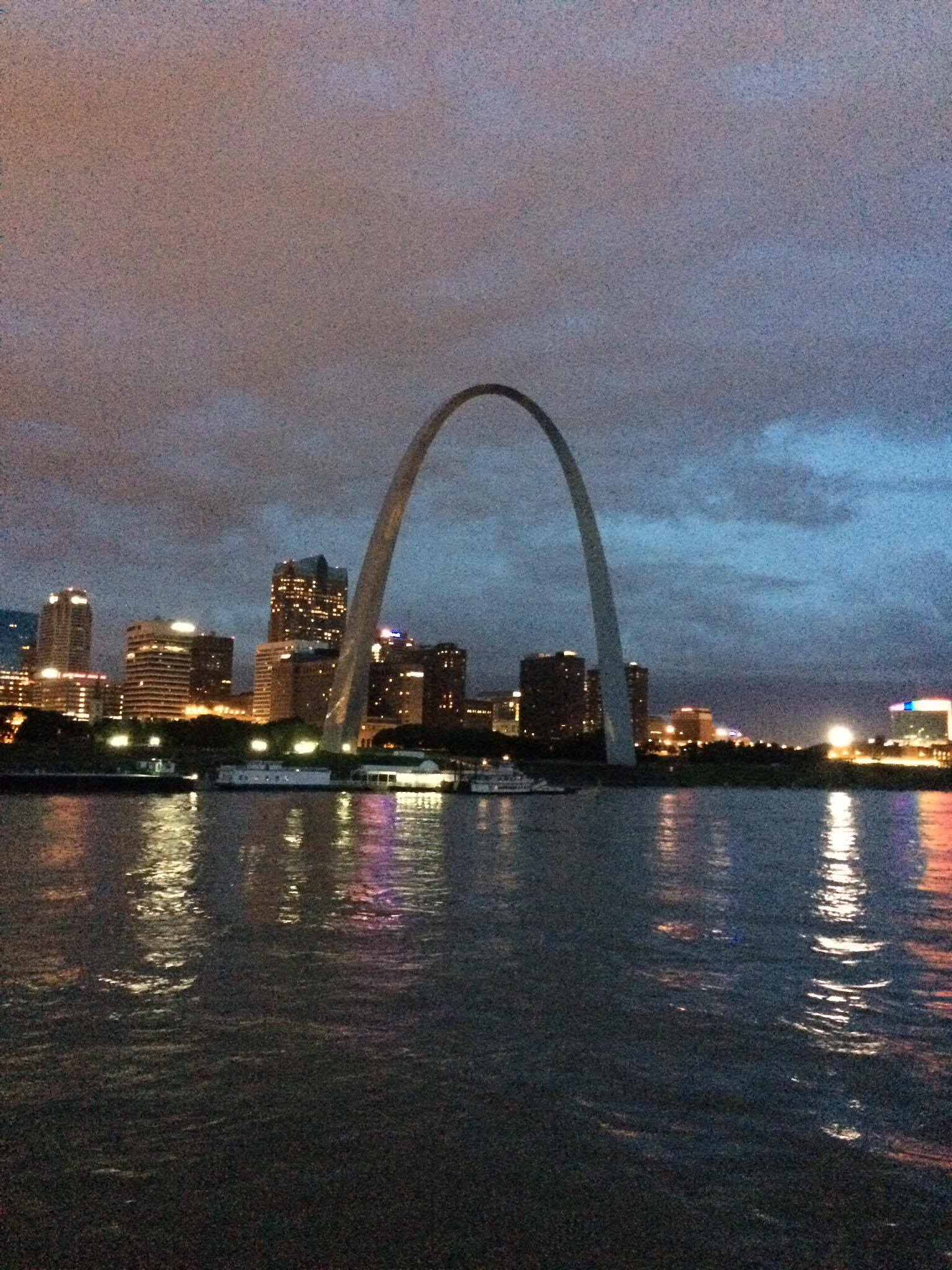 ckhand 35ft away never heard me but the mate did, and he was 400ft away. As he ran past the the deckhand he said "Dave fell in, grab a line now," but what the deckhand heard was "take a break."
The mate was not the best I have ever seen. Matter of fact he was very lazy and quite grouchy. None of that matters in certain moments. He grabbed the coming and stuck his hand down and pulled me out. I crawled to the coupling and as soon as I knew I was safe my adrenaline wore off and hypothermia set in.
As I walked into the boat the captain looked at me as he fired up a cigar and said, "No swimming on watch dumb—. Get warm and dry and get back out there." Later on each detail was written down and talked about with the entire crew. I learned to not focus on getting to know the person but instead look at the work ethic. Will the person on watch be competent enough to rescue you , turn on the general alarm, notify someone in time? Suddenly spacing out was no longer am option and I could never forget it.
Watching out for one another had nothing to do with being friends or with color or rank and maybe the guys higher up the chain were sharper than I thought. Still, I should have gotten a cake or something for my troubles.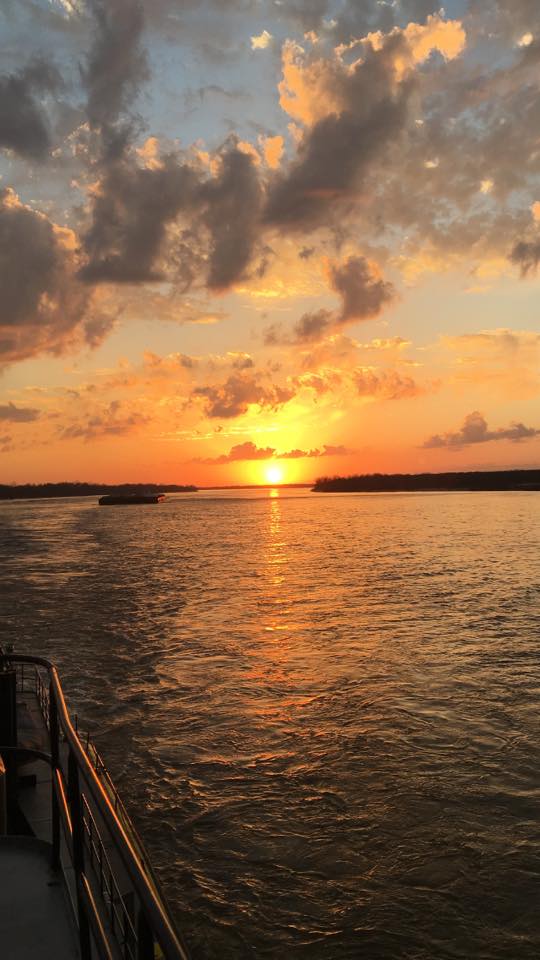 Out here a person in fully immersed in the job. There is no going home. One truly learns the value of watching out for someone even though we may never get along. It also brings what is most important to your heart to the surface. Your hopes and fears will not leave you out here . And once you are home you can be complete and it's like a holiday each time… even after 25 years.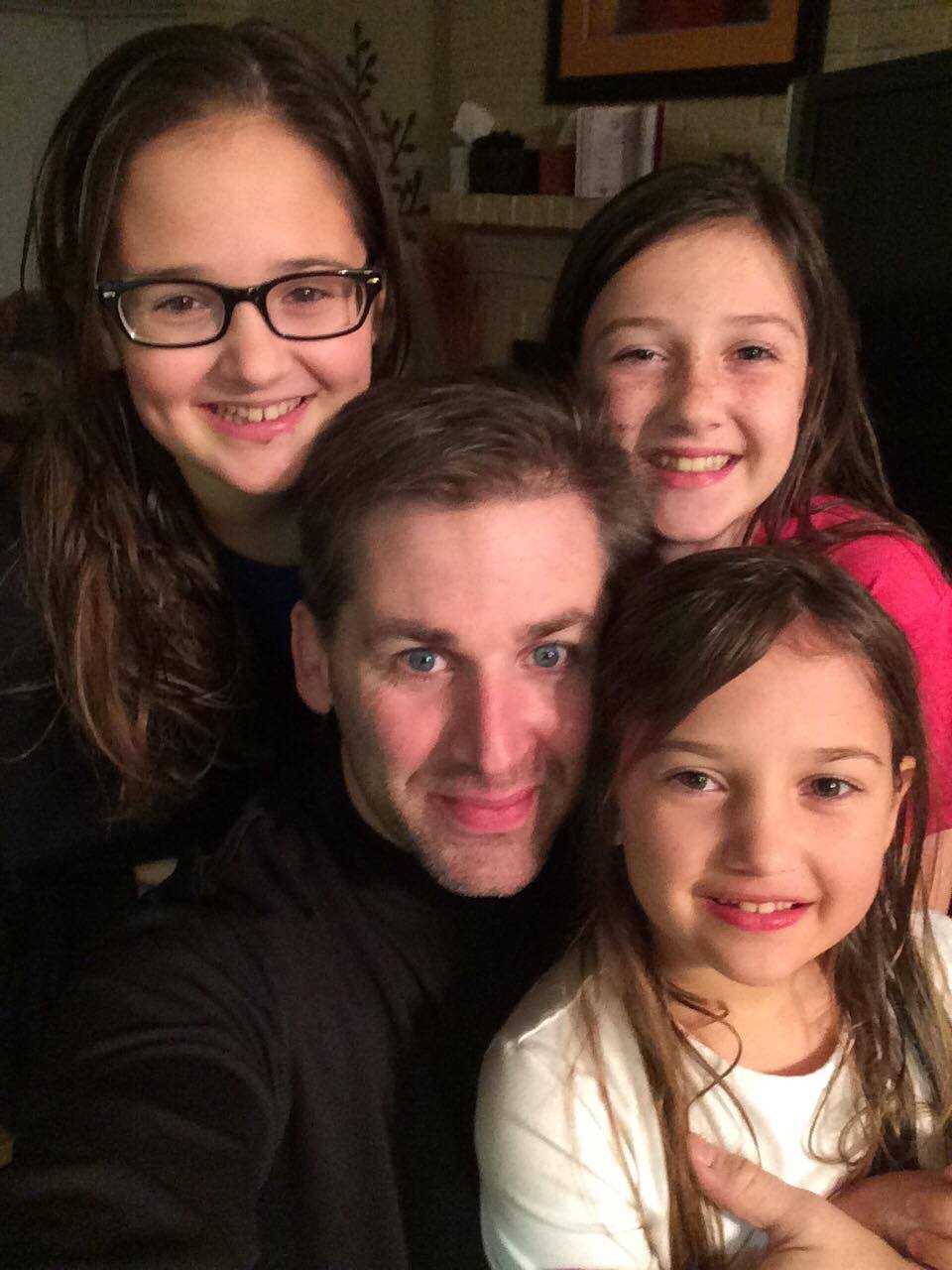 About the Author: David Raines
David Raines was raised in SE Missouri, and moved to Texas when he was thirty. He works on the river as captain of a barge, but home is ashore, where he devotes his time to his three daughters and fiance. For more about David check him out on Facebook.