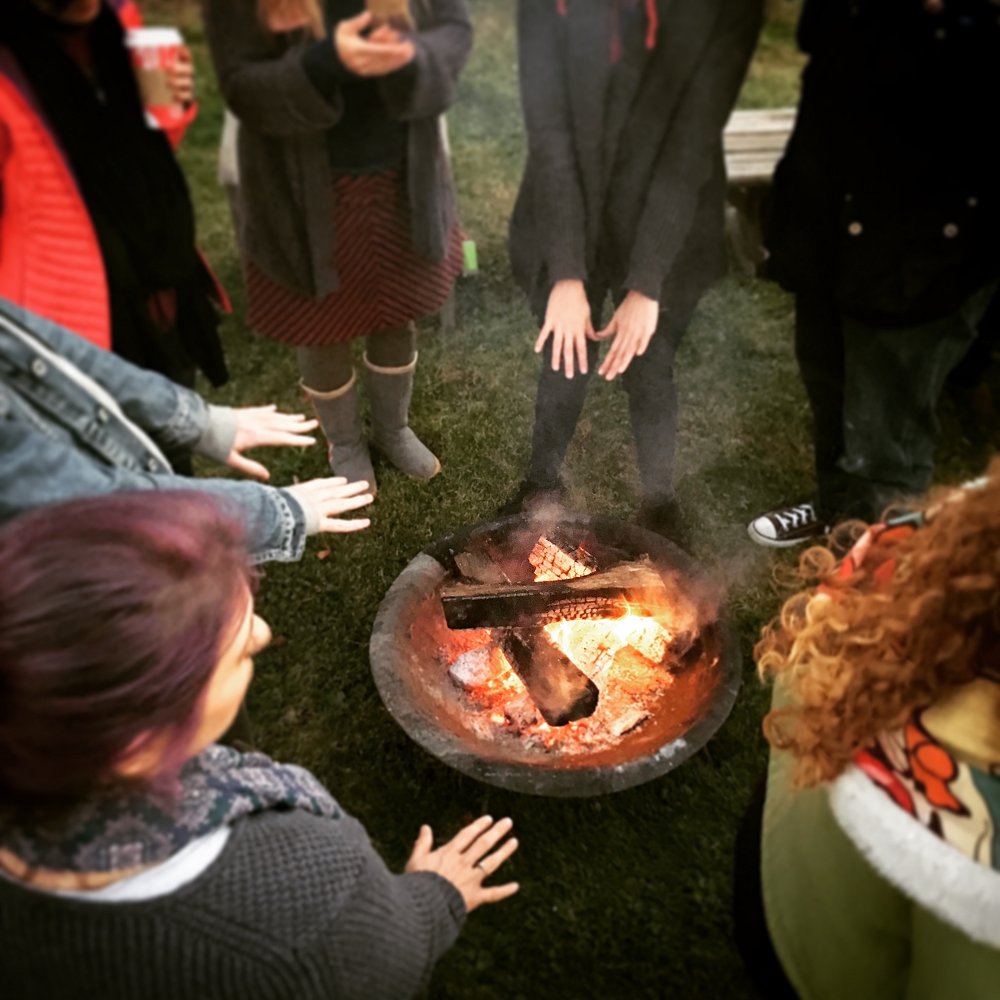 How is it that we come to know one another? One could say it is the moment we first meet and exchange pleasantries and yet, is what we learn in that moment enough to say we know someone? How is it that we truly come to know one another? We find each other inside stories. When we gather together with someone or with a number of others to tell our tales, we are seen and we see others in the most authentic light. After attending a recent gathering, I discovered that within a community of kindreds there lives the magic of true connection and belonging that we all seek.
The acceptance or extending of an invitation to come together instantly opens the door for infinite possibilities to arrive in our lives. As we invite people we know alongside people we have only dreamt of knowing to join us, a beautiful, diverse group assembles to share their truth which electrifies imagination and conversation. In those inclusive spaces, we can talk about the things that make us unique just as we are free to discuss the things that make us different. We are safe to share issues and find creative solutions. The most stunning part of our conversations is when we push beyond the things that we think divide us to find the many similarities that connect us. The differences and the similarities give way to a celebration of our humanity.
Within the communities we build, we practice not only heart-centered sharing but heart-centered listening.
In taking the time to deeply listen to someone, we are reminded that we are not alone. We listen knowing that we are being given a wonderful gift when someone grants us permission to truly see them. We build a trust with people who may become lifelines for us in moments of great joy and tremendous challenge.
Gathering allows us to not only share talents and passions with one another but it permits us to create our tribe. As you find your kindreds, the possibility that someone may inspire you to make a dream come true simply by sharing their story or vice versa increases significantly. The support and encouragement that develops helps serve as a reminder that we all have wings and together we can fly.
So often our society tells us that we have to "go it alone."
If you want to make something, get out there and make it happen. "Don't depend on anyone else", we are told," you can do it." Yes, we can do it but often times what people forget is that we need one another to make it happen. We need the stories, the connection, the encouragement, the resources and most importantly, we need the nourishment that can only be found within our creative communities.
A community of kindreds is like a well of creative goodness. Coming together with people provides sustenance for the soul. So many of us work in isolation, creating works that express what is in our heart. That work is powerful and necessary but so is stepping out of that space and into a community of kindreds.
Becoming part of a community that believes all are welcome and anything is possible has such a powerful effect upon people. It provides a constant reminder that you can create the life you want, you can make your dreams happen and, while you are building, you have the support and love of a community of friends.
About the Author: Natasha Reilly-Moynihan
Natasha Reilly-Moynihan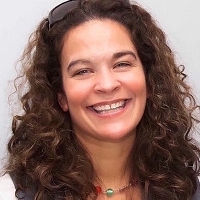 is a writer and artist who is part of The Local Community Initiative, a program to grant resources and online support to new and beginning community gatherers. For more information or to apply, visit jenleeproductions.com.