Thank you for inviting me to share my "typical Tuesday" with the readers of Modern Creative Life. Being a writer, promoter, and teacher means that I am switching off between each role during the day. I must confess I was an auditor and management consultant in my previous careers, so I'm all about creating and adhering to a schedule in my daily life.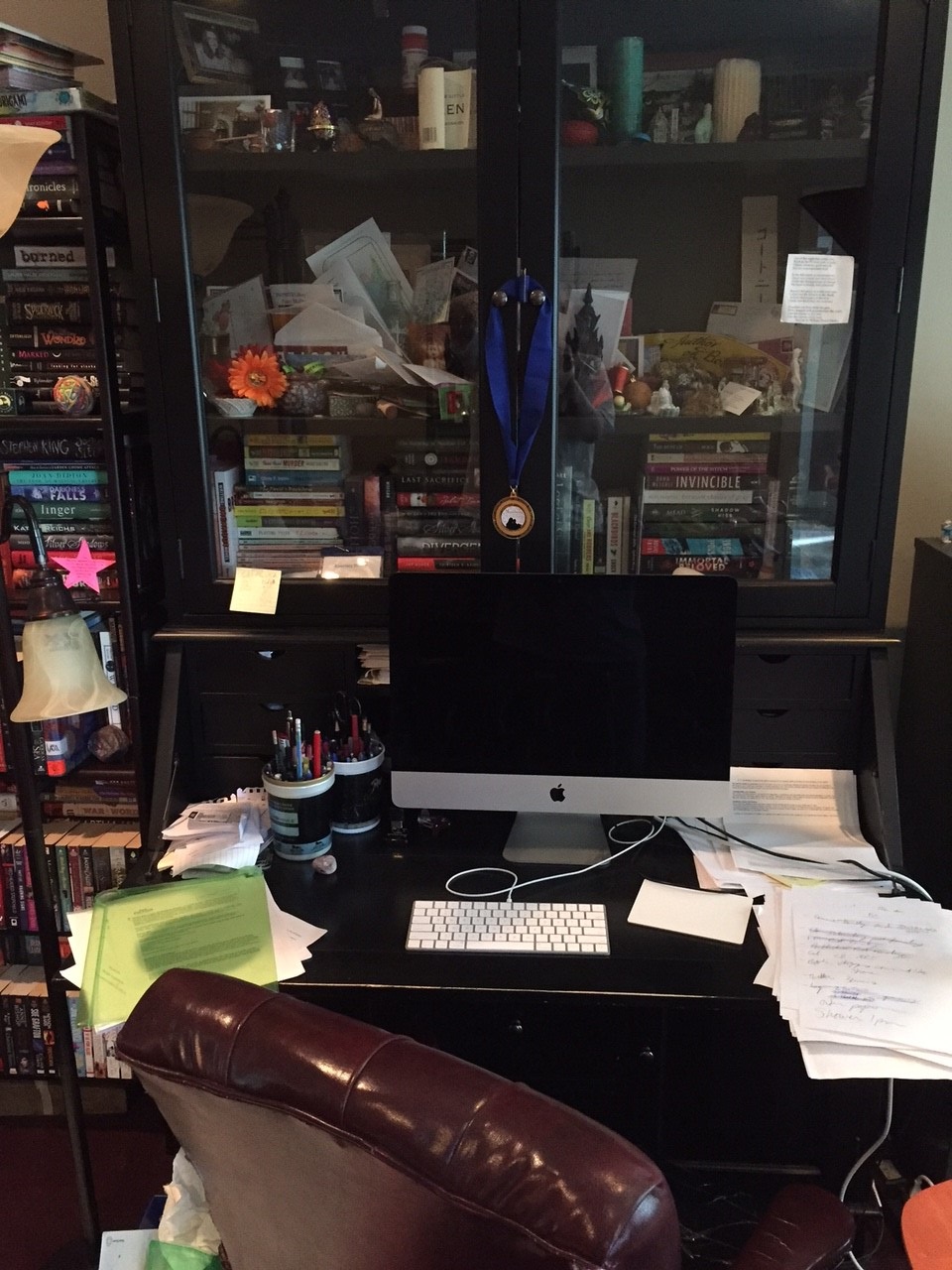 My alarm goes off at 10 a.m. It's on the other side of the room to make sure that I actually get up. After I've used the bathroom, my first stop is my secretary desk and computer. I'm a grumpy pants during the first hour of every day, which makes me unfit for in-person interaction. Instead, I check email. I flag anything that needs detailed follow-up and delete anything that's not important. As I go through it, I reply to the easy stuff. I have 9 email accounts so it's usually 15-30 minutes to check them all.
Then I pop over to Facebook and Twitter and my blog and respond to any mentions or replies or comments. I update Goodreads with my prior night's reading—I love tracking my progress through a book. This usually takes up another half hour of the morning.
Around 11, my stomach grumbles and I make breakfast and watch some Netflix. Lately it's been The Originals and Riverdale. Once I get my coffee, scrambled eggs with tomatoes, and toast in me, I feel more human and ready to dive into the harder brain work.
This summer has been all about revisions, so I spend 45 minutes editing. With developmental edits, I've got overarching things to fix as well as chapter by chapter notes. So I usually reread the notes my editor provided on big picture edits and then the chapter's notes to make sure I fix everything I need to in those pages. Sometimes I'm going back to fix something 3 chapters earlier because this change ripples backward in the book.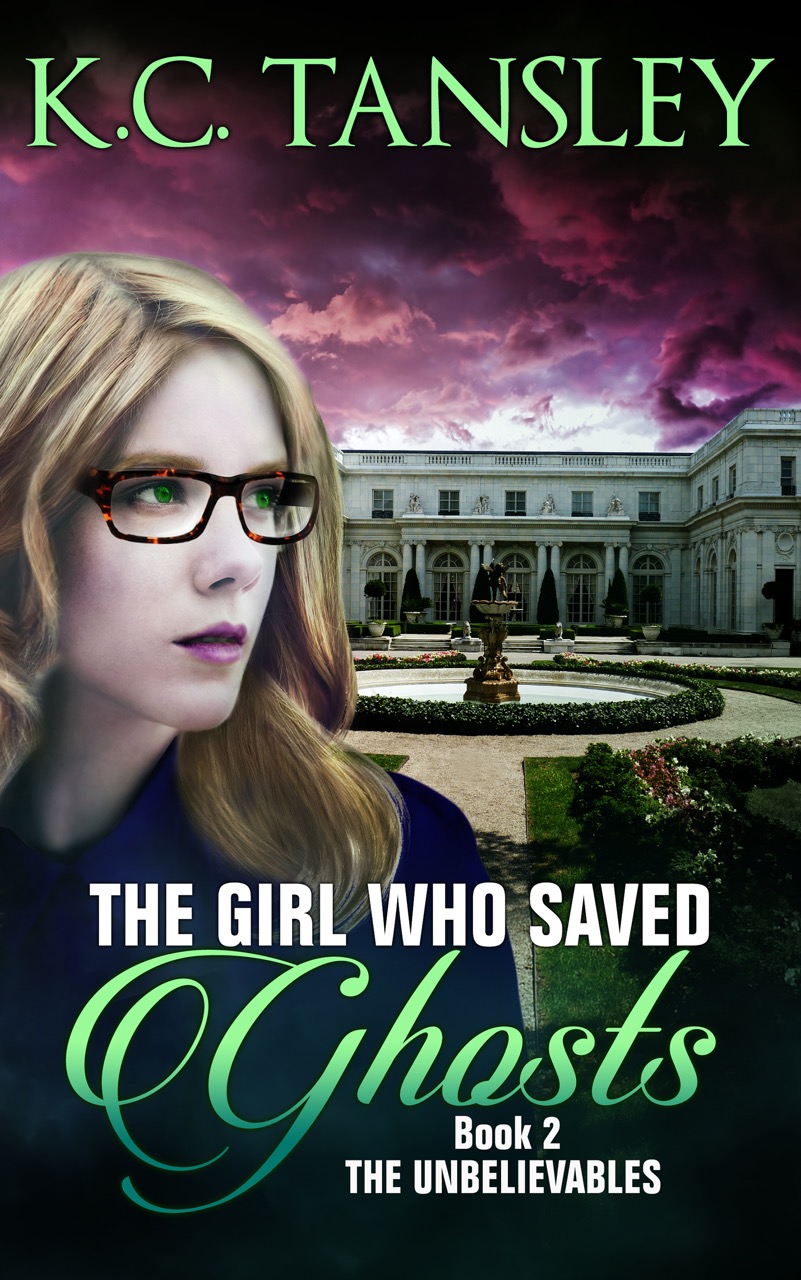 I like to work in chronological order, so I aim to edit 10-30 pages a day. I have 60 days to get my edits finished and polished and back to the publisher, so I try to make the initial pass the slower, more intense pass. Sometimes I need to mull something over and building in extra time in the first pass helps me figure out a solution before I've finished the initial pass. I still need to leave enough time for 1-2 more read-throughs to smooth the story out. Anytime you tinker with something, you create a ripple effect, even if you don't notice it. Trust me it's there. A change on page 150 can ripple to page 270 and back to page 15, so I need those extra read-throughs to make sure everything still works, and it is a smooth read without an unexpected plot hole popping up.
Mind you, a lot of changes are being worked out in the back of my mind as I do other things like cooking, laundry, and cleaning. I can usually do up to an hour straight of work before I need a break because I start to lose mental focus or physical balance due to vertigo issues. Luckily, it's the perfect time to take my dogs out and give them a nice bit of exercise for 20 minutes.
Then I'm back to editing. I usually get in another hour or two. When I can't come up with a fix, I make a note using track changes to either come back and fix the problem later or follow up with my editor for advice.
When 2 p.m. arrives, I do some balance exercises for an hour. The dogs get fed and go out again at 3 p.m. Then I need to prep for my night job. I usually teach two classes two to three nights a week to adults. This summer, Tuesday nights were psychology and office administration classes.  Prepping for class involves creating tests, reviewing lecture materials, creating in-class projects, and mapping out the two hours of class time and homework assignments.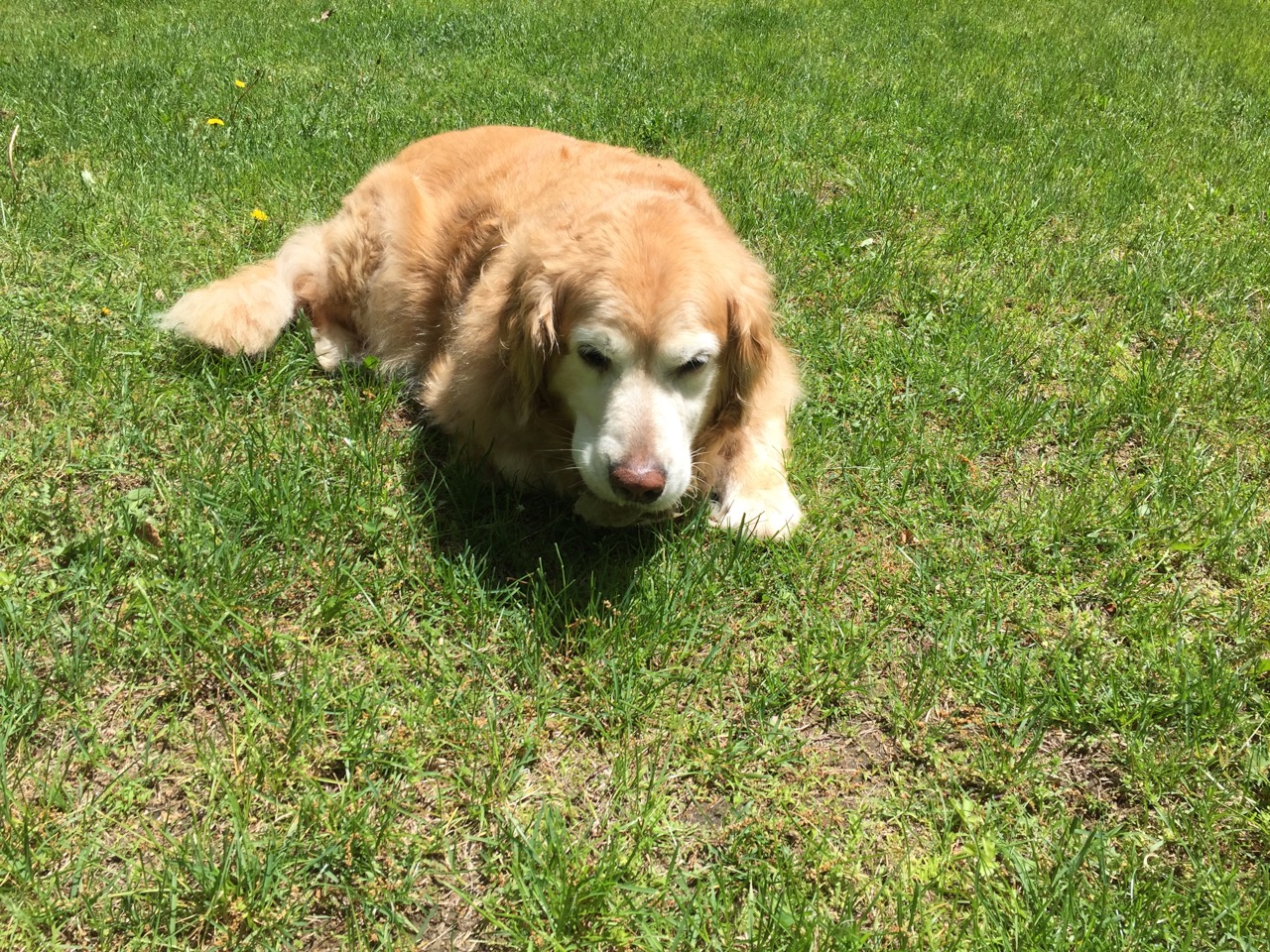 Next, I hop in the shower and get dressed because when I work at home I'm in pajamas all day. Now, it's time for a late lunch and a cup of matcha milk tea.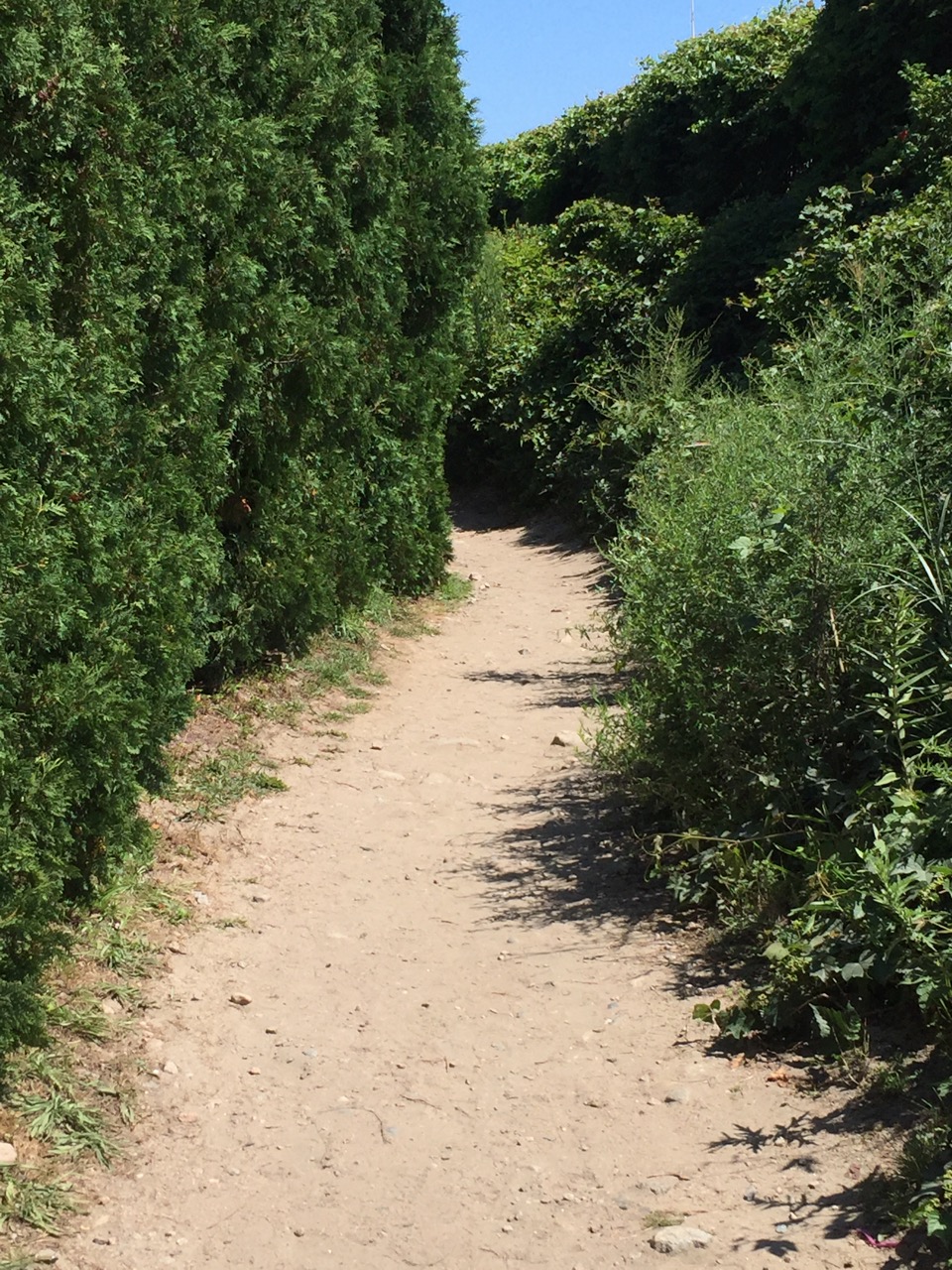 Then I'm off to teach for four hours. It's about a twenty-minute commute each way. Teach from 5:45-9:35 p.m. makes it hard to eat at a regular dinner time. I get 4 ten-minute breaks, but I'm usually doing attendance or something class related or, you know, using the bathroom. So there's no time to eat and digest properly.
I get home around 10, have dinner, and unwind. And by dinner, I mean a few scoops of yogurt or cottage cheese in a bowl and a piece of fruit and some popcorn.
Around 11:15 p.m., I usually check email again and my social media. Sometimes there's another half hour of work to do. Then I head to bed at 12ish and sneak in half an hour to an hour of reading before I go to sleep.
About the Author: K.C. Tansley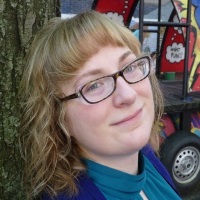 K.C. Tansley lives with her warrior lapdog, Emerson, and two quirky golden retrievers on a hill somewhere in Connecticut. She tends to believe in the unbelievables—spells, ghosts, time travel—and writes about them. Never one to say no to a road trip, she's climbed the Great Wall twice, hopped on the Sound of Music tour in Salzburg, and danced the night away in the dunes of Cape Hatteras. She loves the ocean and hates the sun, which makes for interesting beach days.
The Girl Who Ignored Ghosts is her award-winning and bestselling first novel in The Unbelievables series. As Kourtney Heintz, she also writes award winning cross-genre fiction for adults. Find out more about her at her website, KCTansley.com or check out her books on Amazon and iBooks.