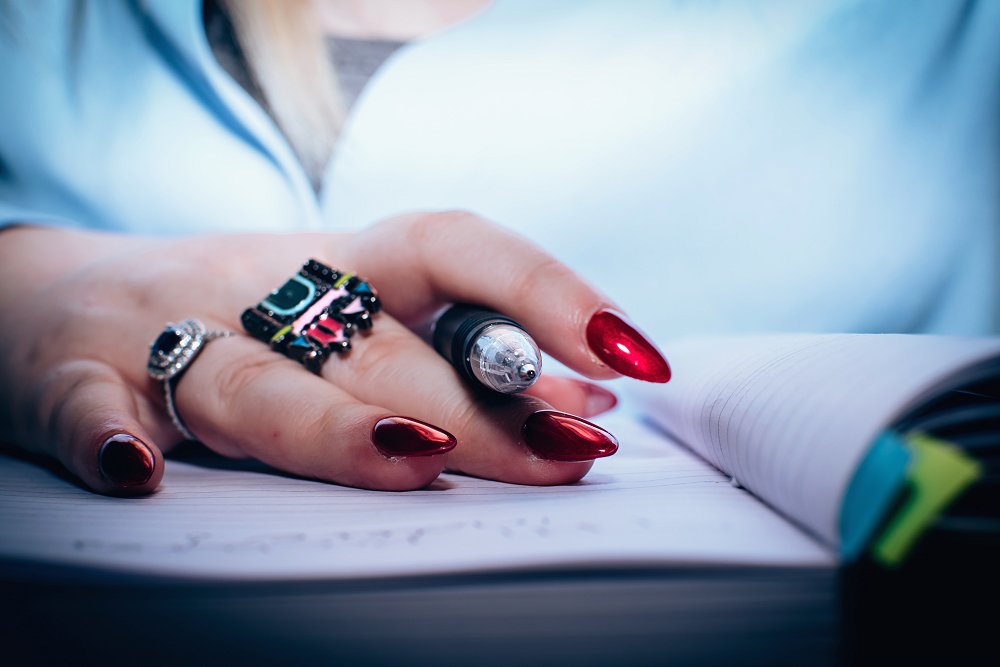 Night after night
it happens like this.
Lured to write she picks up the pen,
as if she had something to say,
as if inner turmoil could be explained away.
Polished with a few choice words,
like conflict and despair.
Shooed off like a stray dog,
made to hush, like a recalcitrant child,
or soothed like only a lover can.
About the Author: Rona Laban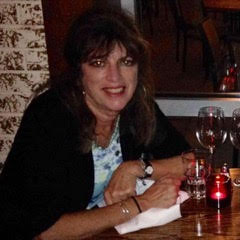 Rona Laban is a medical professional. She's been a copywriter, as well as an editor for a published writer. Her poetry has been published in poetry anthologies and her haikus have appeared in Extract(s)Daily Dose of Lit. Online Magazine. She was the facilitator of a local poetry group and has been a feature reader at the Plymouth Center for the Arts.