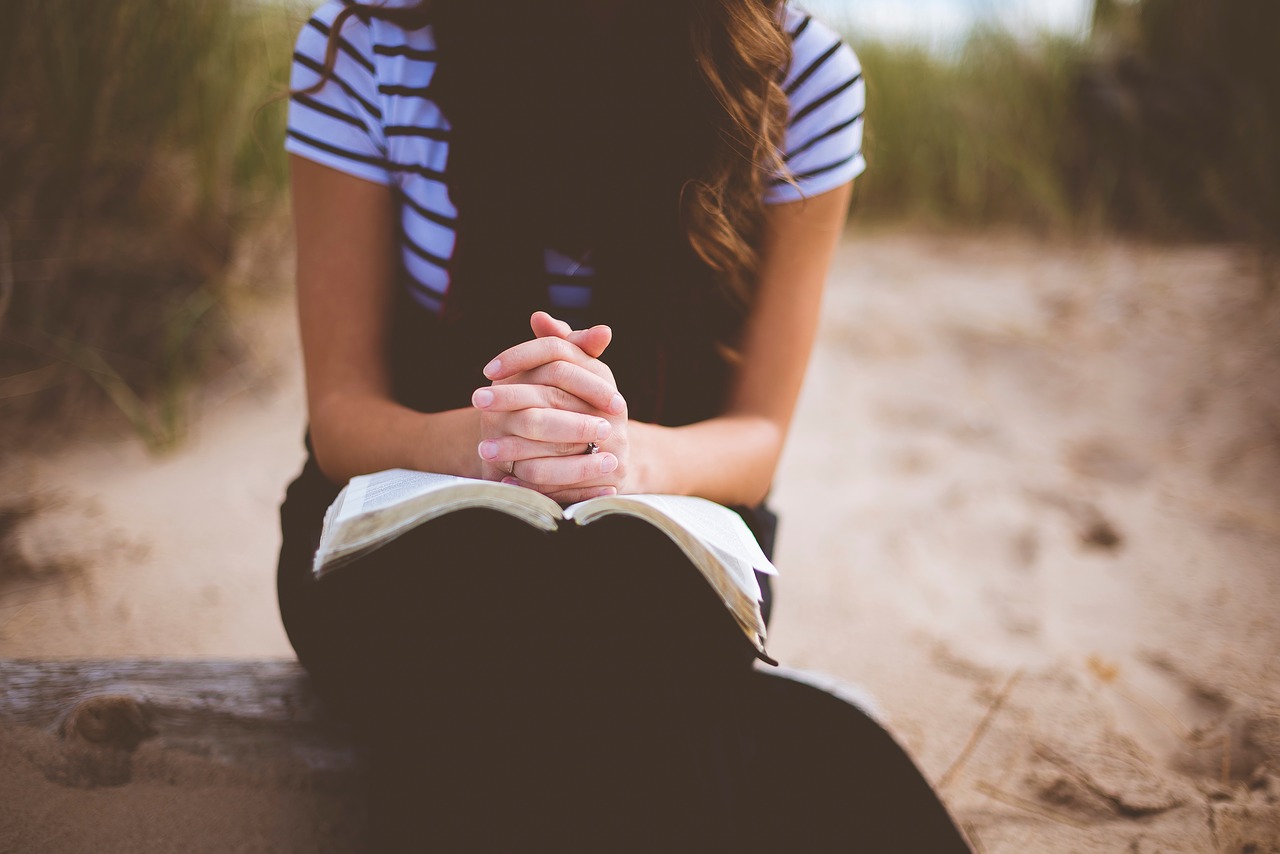 I am a good girl. I always try to do the right thing. I like to follow the rules rather than treat them as guidelines.
I suppose this legalistic view stems from my elementary parochial school years. Earning gold stars was the primary source of motivation. In kindergarten, we would earn gold stars for counting to 100 or reciting the ABCs. In first grade, we earned them for recognizing sight words and reading a book-a-month.
Second grade was a bit more challenging. We started memorizing scripture verses and liturgical creeds. At this young age, I discovered the mandate to Fear the Lord.
I found this confusing. The Bible urges us to "Fear Not" (365 times in fact… one for each day of the year)… and yet we must Fear the Lord. I am a rule follower and I am literal. So I feared.
This philosophy worked well for me when I was younger. It began to unravel when I entered high school.
Adolescence was a difficult time for all. Hormones wreaked havoc with our emotions and complexion. Cliques determined our social fate, and our ranking changed on a daily basis.
I lost two sets of friends in high school. In tenth grade, I was no longer cool enough to hang out with the popular crowd. In twelfth grade, I refused to drink even though I was of legal age. I was lonely and hurt most of the time.
This marks the time I first took notice of Delilah, and she has become my constant companion ever since. Delilah is the name I gave to my inner critic.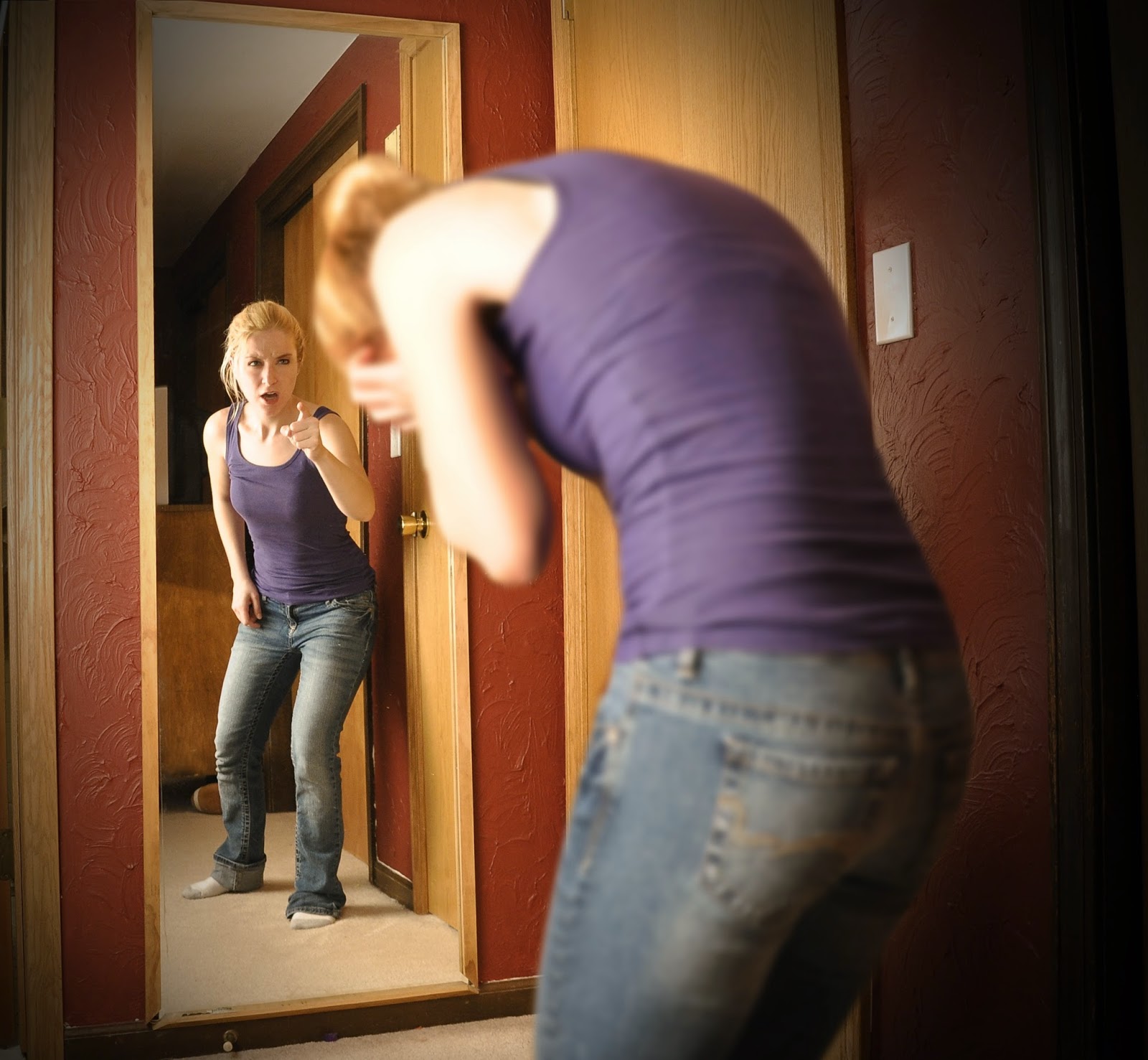 Delilah was born out of necessity. I needed an understanding soul. I needed someone to watch out for me and help me avoid rejection. And Delilah willingly accepted that role.
In the beginning, Delilah's voice was calm and caring. When I met a new friend, her soothing tone would remind me of past broken relationships. "Now WHY do you think they want to be friends with you?" Delilah wanted me to be aware of any hidden motives. She wanted to protect me from getting hurt.
Over the years her voice became more critical: "Now why do you think they want to be friends with YOU?" And eventually, her question became a declaration: "They don't want to be friends with you. Run away so you don't get hurt."
Even at that time, I accepted Delilah as the voice of truth. She was my true friend. She cared about me. So I followed her advice and retreated into a shell to avoid rejection.
But Delilah now had too much power in my life. Since she no longer needed to protect me from friendships, she decided to protect from the world.
Humility is a character trait I strive to achieve. After all, I learned in elementary school that Pride Goeth before the Fall and Blessed are the Humble. Humility is the ability to accept who we are without boasting or arrogance.
But Delilah took that one step further. To prevent me from becoming prideful or arrogant, she would let me know how I needed to improve.
At first, her guidance was kind and encouraging. She used self-help books to point out my weaknesses. You are too shy – you need to learn to speak in public. You are too rigid, you need to learn to let go. You are too insulated, you need to get out of your comfort zone.
But over time, her voice grew louder and more frequent. I was never good enough. Qualified enough. Friendly enough.
If school administration would compliment one of my lessons, I would respond with, "It wasn't my idea. I copied from someone else."
Or if someone would encourage me to write I would wrinkle my nose and say, "I'm not a real writer."
One evening someone tried to pay me a compliment and I, of course, dismissed it. At which point my daughter said, "Mom, no one likes a self-deprecating character."
I froze. Self-deprecating? Me? I thought I was being humble.
Turns out there is a fine line between the two, and I had crossed that line.
I set out to prove my daughter wrong by returning to familiar scripture verses. Instead, I realized I had twisted the words.
Instead of reading Love your neighbor as yourself – I read it as Love your neighbor instead of yourself.
When I read Judge not lest ye be judged – I internalized Don't judge others, but you are fair game.
This realization helped me become more aware of Delilah's voice, and I couldn't believe my ears.
The words she said. The tone in which she said them. The venom she spat in my head all day long overpowered me. I would never dream of speaking to any other human being that way.
And yet, I accepted it from her.
She belittled me so much, beating me to such a pulp that I lost my own voice. Almost.
Then I discovered journaling.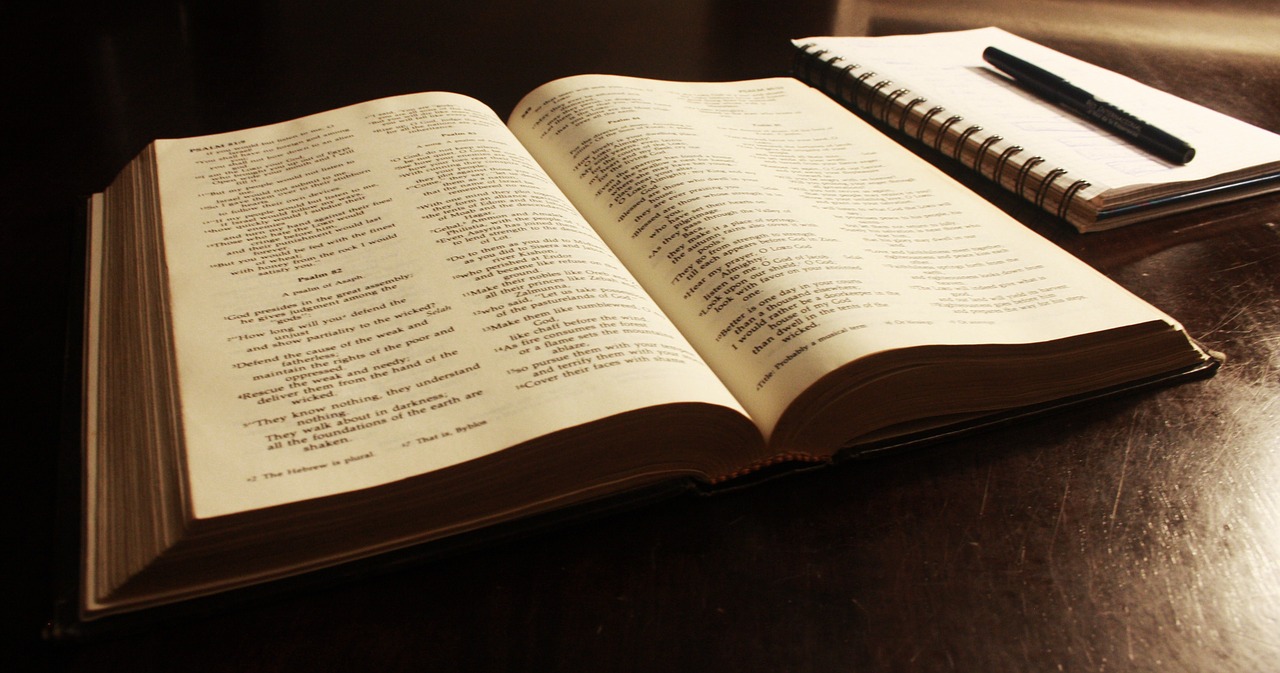 While I did not have the confidence to verbally confront her, I could write. And I did. Journals upon journals.
I also began a new method of Bible study: one that focuses on the LOVE of God. I'm learning about God's love for me, God's love for others, and God's desire that we also love ourselves.
I am still on this journey with Delilah. She will be my constant life companion. But I am learning to discern when to listen to her guidance, and when to tell her to take a hike.
About the Author: Molly Totoro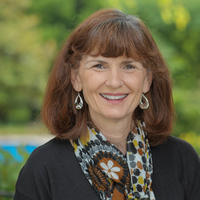 Molly Totoro is a Connecticut Yankee currently residing in the Midwest with her husband and trusty basset. While Molly retired from full-time teaching in 2014 to pursue her writing dreams, she continues to work with students to achieve their writing potential. Molly recently published her first book, Journaling Toward Wholeness: A 28-Day Plan to Develop a Journaling Practice with the hope of inspiring others to experience the health benefits of writing their inner thoughts.
Connect with Molly at her blog, My Cozy Book Nook and on social media: FaceBook – Twitter – Instagram– Pinterest