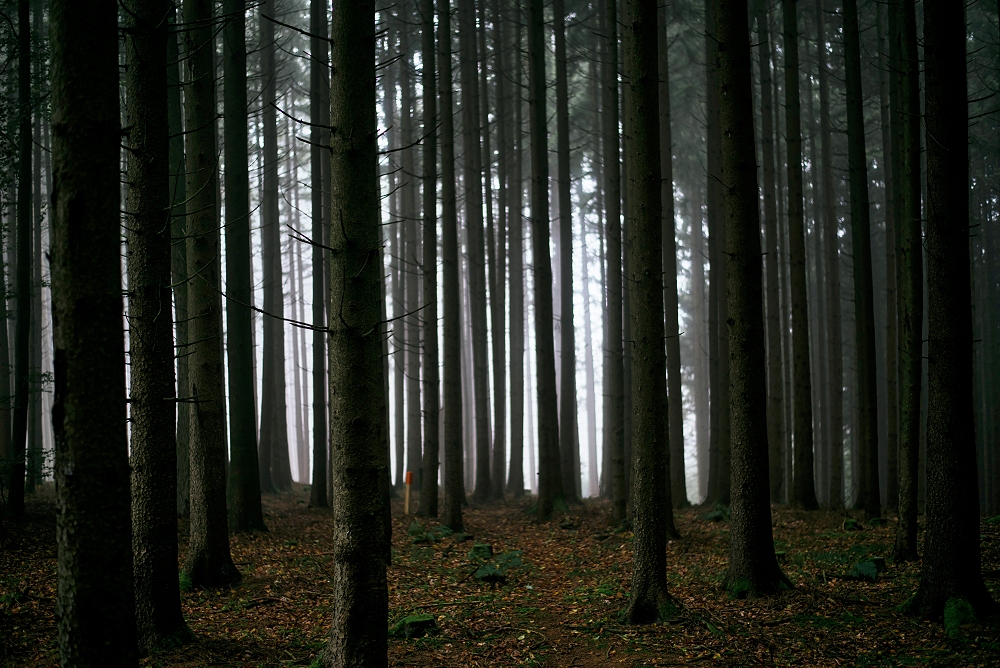 The Green Man sidles
between the trunks,
leaves no shadow
of his presence,
breathes soft mysteries
that travel on currents
sweeping through branches.
No matter how sparse the forest
or dense the woods,
when you walk among copse
or country of trees
The Green Man watches.
About the Author: Patricia Wellingham-Jones
Patricia Wellingham-Jones is a widely published former psychology researcher and writer/editor. She has a special interest in healing writing, with poems recently in The Widow's Handbook (Kent State University Press). Chapbooks include Don't Turn Away: poems about breast cancer, End-Cycle: poems about caregiving, Apple Blossoms at Eye Level, Voices on the Land and Hormone Stew.