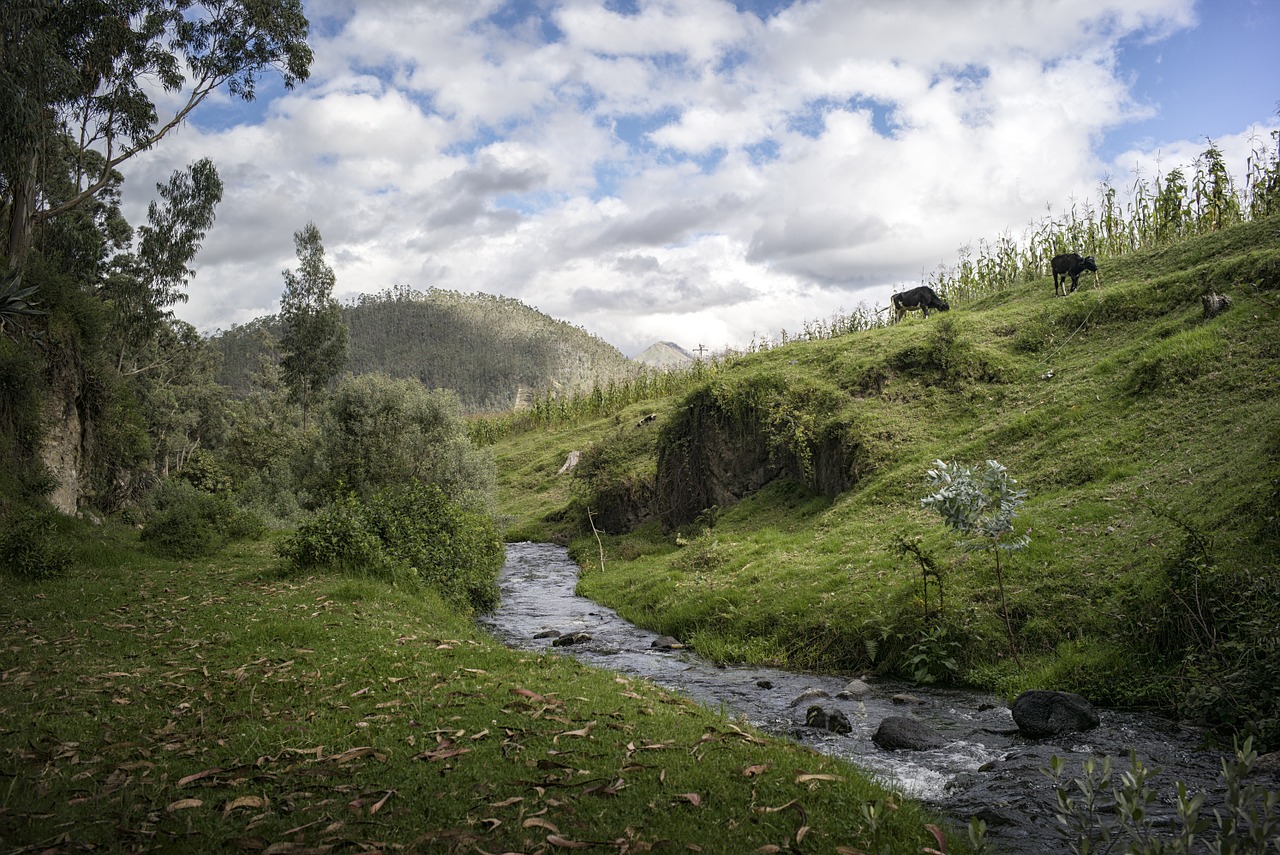 No need to pay for a holiday
beside a mountain stream,
I live it daily by a valley creek.
Over this morning's early tea
I watched swallows swoop
against blue sky, two young robins
cavorted in the sycamores
punctuated by the rattle
of a passing kingfisher.
Over coffee a great blue heron
glided past like a winged
ancient creature, a garter snake
slithered over the bank.
All I have to do is show up
and pay attention, there's no limit
to the pleasures found at home.
About the Author: Patricia Wellingham-Jones
Patricia Wellingham-Jones is a widely published former psychology researcher and writer/editor. She has a special interest in healing writing, with poems recently in The Widow's Handbook (Kent State University Press). Chapbooks include Don't Turn Away: poems about breast cancer, End-Cycle: poems about caregiving, Apple Blossoms at Eye Level, Voices on the Land and Hormone Stew.