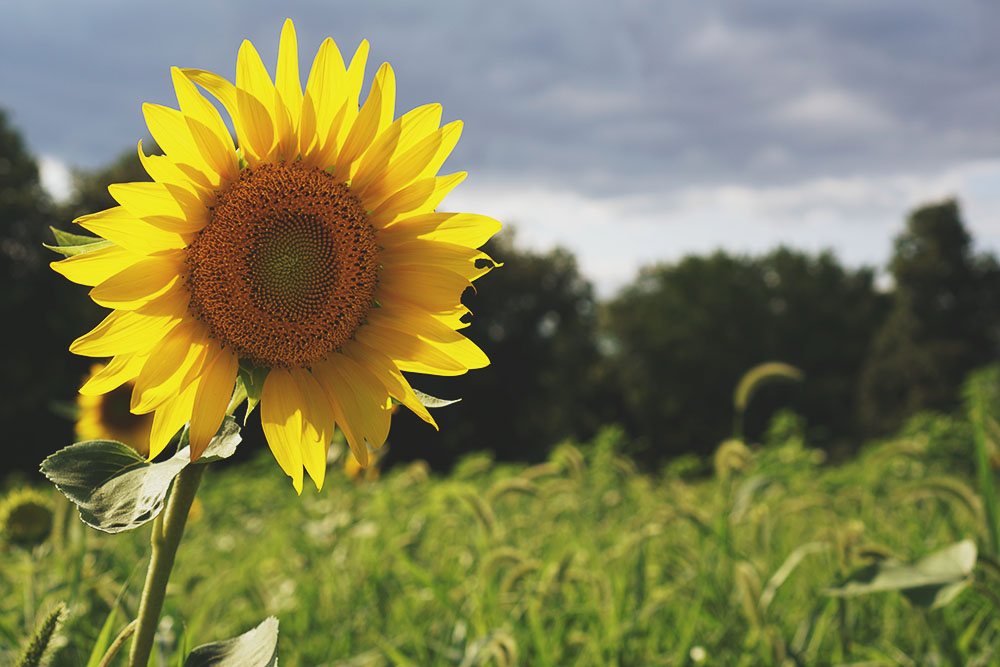 We have arrived at a time of the year when I truly appreciate the light of summer.
I spent so much time in my garden digging, planting, and tending. Mama Earth gave back in a beautiful way with an abundance of tomatoes, corn, peppers, beans, herbs, and potatoes. My hands are calloused with permanent dirt under my nails, a reminder that it was a good season. We visited miles of lavender and sunflower fields that thrived under the blanket of the sun.
So imagine my surprise that morning when I saw the first red leaf fall from the trees in back of my house.
The air is now crisp and the seasons will soon change.
I dried up some lavender from the farm, some rosemary from my garden, and I jarred some of my beans from the garden.
I will carry the promise summer with me through the darker months to remind me that light lies ahead of the dark.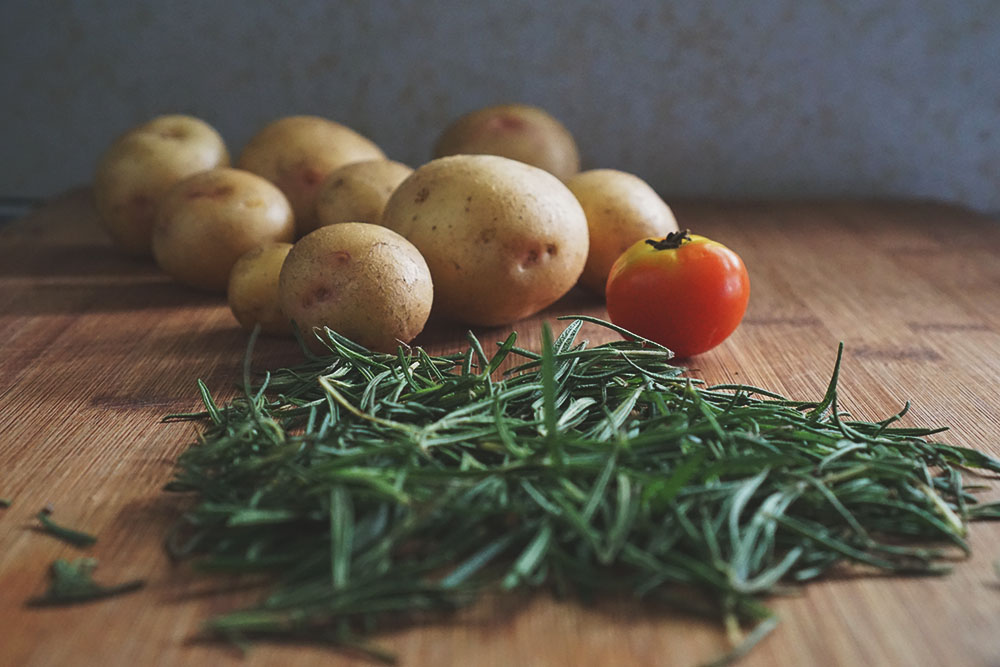 About the Author: Bella Cirovic
Bella Cirovic is a photographer and writer who lives with her husband and daughter in the suburbs outside of NYC. She writes on the subjects of self care, body love and nourishment, crystals, essential oils, and family life. Catch up with Bella at her blog: She Told Stories