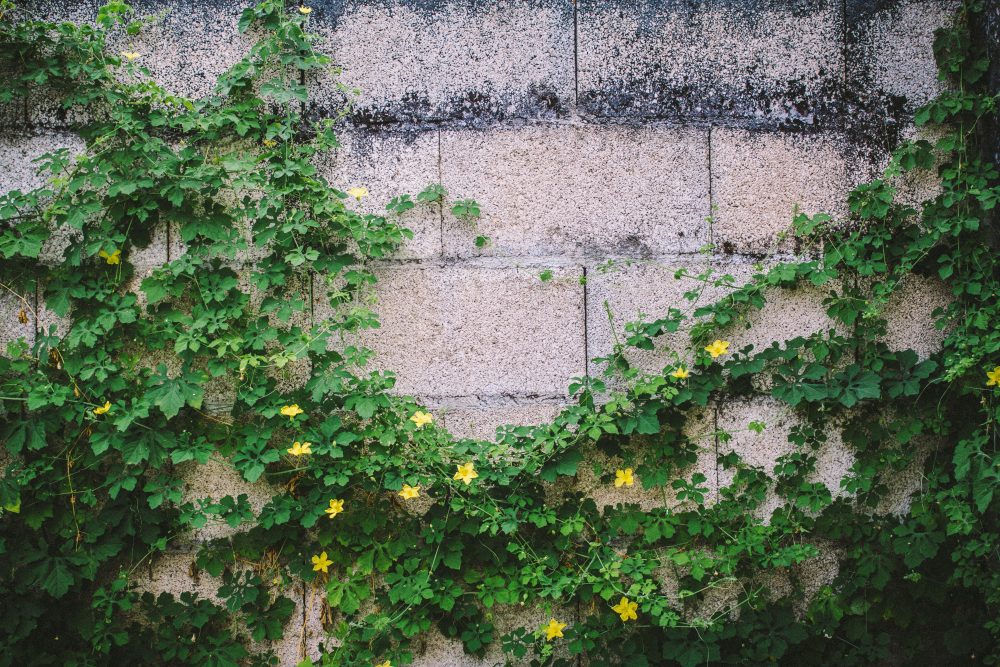 She blows fireballs
from her mystic lips
in a sheltered pool
behind flowered walls.
Water slick as oil rings
radiates from her glowing skin.
Lightning stabs in silent slashes
between curtains of rain.
The arch of window,
intricate carve of wooden rail
enclose her in the watery womb.
She focuses her being, creates fire.
About the Author: Patricia Wellingham-Jones
Patricia Wellingham-Jones is a widely published former psychology researcher and writer/editor. She has a special interest in healing writing, with poems recently in The Widow's Handbook (Kent State University Press). Chapbooks include Don't Turn Away: poems about breast cancer, End-Cycle: poems about caregiving, Apple Blossoms at Eye Level, Voices on the Land and Hormone Stew.