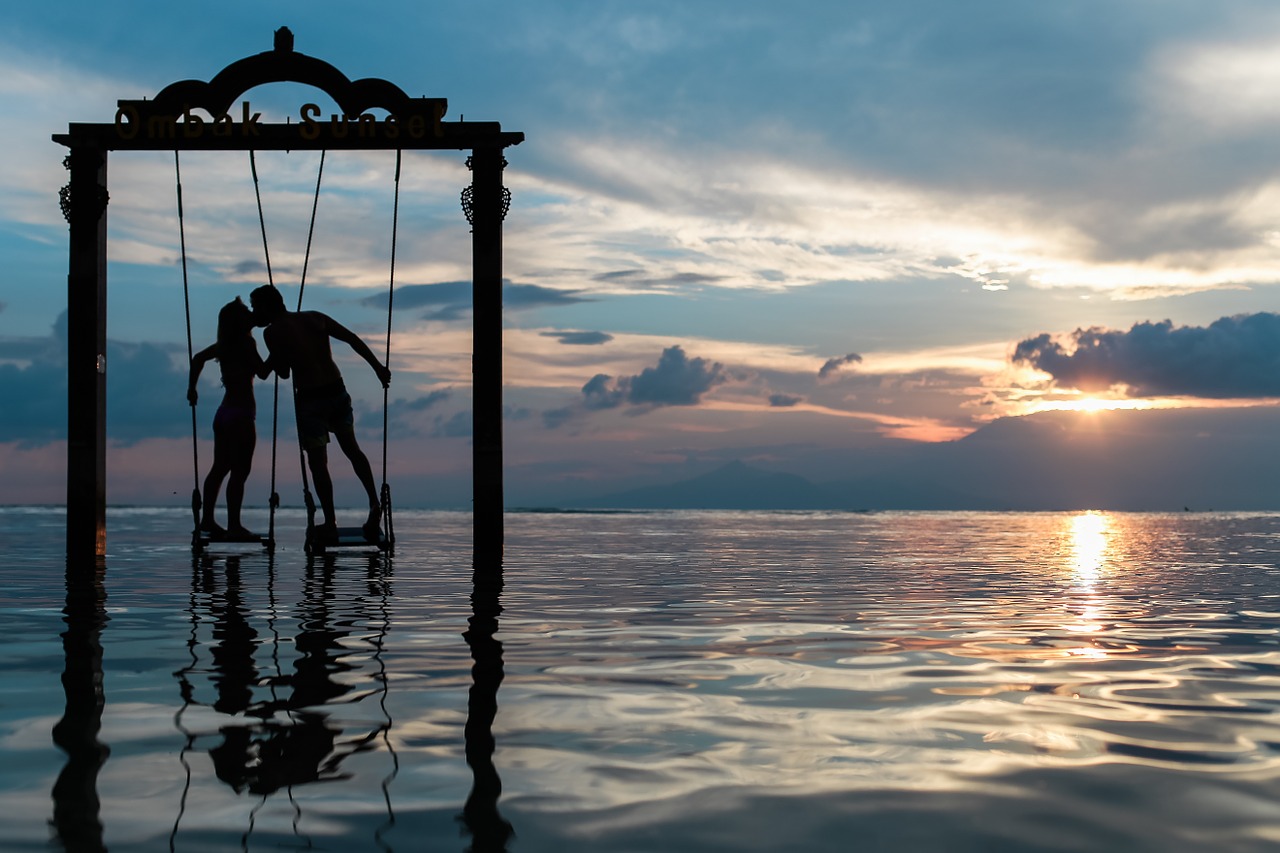 Sunlight flees northward,
prismatic losses
escaping through a net of time.
I'm running in place
on the black and white chevron rug
while you dance everywhere
throughout our bungalow
on the gulf shore.
Glowing from the inside
to the simplicity of my eyes
you're untouchable—
until you understand touch
and I find myself saying yes
to your binding twine of love.
Triangles and wind chimes
colorless
as recessive eyes
I could say it's the exertion
but it's you
who's held motionless,
the thief of my breath
and all things that fly—
there's only so much to say
about clouds
until you look at clouds.
About the Author: Richard King Perkins II

Richard King Perkins II is a state-sponsored advocate for residents in long-term care facilities. He lives in Crystal Lake, IL, USA with his wife, Vickie and daughter, Sage. He is a three-time Pushcart, Best of the Net and Best of the Web nominee whose work has appeared in more than a thousand publications.