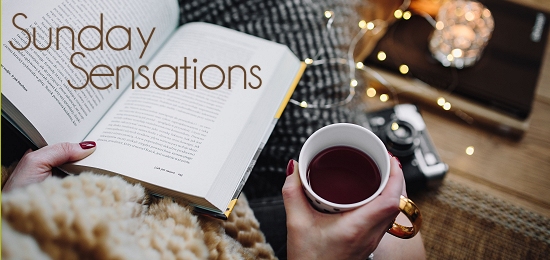 Sometimes it's hard to believe in miracles. Slammed in the face with harsh reality day after day, you soon start closing your eyes to the world's wonders. In the current political, social, and cultural climate it's hard to believe in miracles.
Spring is a confirmation of miracles. The dead earth brings forth new life, exactly on a schedule. The sun remembers it's duty and comes back from a long extended nap. Even when I lived in Los Angeles, where the sun always shone, spring was when everyone could breathe a collective sigh of relief. We'd made it through fire season, mudslides, and general chaos.
This spring, after a particularly dark winter, we had our own miracle. Enter, Nova.
If you've followed my column for long, you know that I have chickens.
Nova started out her* life as an egg, mailed from Ohio to Maryland. Due to the post office, she came to our house days after she should have and that ruined her chances of even being viable.
The one thing that you need to know about hatching chickens is this — to have the best chance at hatching they need to be kept warm and at the right humidity consistently or terrible things can happen.
Nova was placed in a terrible inconsistent incubator (we've since returned) that kept running too hot or too humid.
Then, we had a multi-day power outage that ruined her chances even further. My husband hurried her over to our neighbor who still had power, then she made a 20 minute trip to our temporary housing. Then, after three days, she came back home.
Every single one of these should have made it impossible for her to come into the world.

Yet, she did.

We had given up most hope. My husband hadn't even looked at the incubator that morning. Then, out of nowhere, a crack in the shell. 

Nova was born.
Due to her hard start, she's missing a toe. Her legs were bent. Because of this, the flock of other chicks we bought the same day, may have rejected her.

But she was accepted. She's growing stronger every day.
She's a miracle.
There's so much joy every time I look at her. She's a little ray of sunshine and hope in the midst of any dark day.
I hope you find your miracle today.
*We have no idea if Nova is a boy or girl and won't until she feathers out. But for now, she seemed fitting.
About the author: Tabitha Grace Challis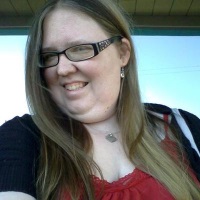 Tabitha is a social media strategist, writer, blogger, and professional geek. Among her published works are the children's books Jack the Kitten is Very Brave and Machu the Cat is Very Hungry, both published under the name Tabitha Grace Smith. A California girl (always and forever) she now lives in Maryland with her husband, son, and a collection of cats, dogs, and chickens. Find out more about her on her Amazon author page or follow her on Twitter: @Tabz.