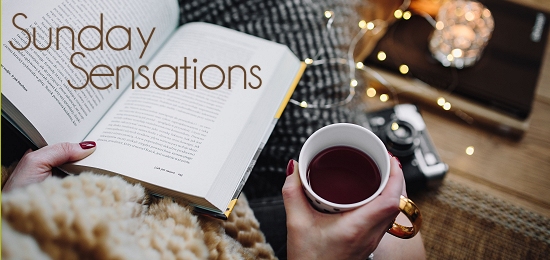 I've always been afraid of the dark. The shadows, the shapes, the sounds—they all frighten me.
One person could always assuage that fear. No matter how long the night or how deep the darkness, I felt secure when I heard my father's voice.
I remember nights when my dad worked late. I would make my mom promise that she'd send him in for a goodnight kiss. Then I would lie awake, darkness clawing at my imagination, waiting for him to come home. If sleep came, it was fretful and worried. I felt so small in those moments.
Then he'd come in. I'd hear his car, the rumble of his voice, the footsteps in the hall and instantly, I felt relief. It's amazing how his simple presence would change the fear. I was in the same bed, the same room, the same home, but nothing felt safe without him.
My dad would smell of the earth then (he was working in construction with my grandfather). He'd look tired, but he was the best sight I'd ever seen. I would happily fall into a peaceful sleep after he left my room.
People can be lighthouses of safety. When I had surgery to remove my appendix when I was six, my mother stayed by my side through the entire thing. I remember waking up, groggy, and having her voice right there. Just that simple presence chased any fear away. Even now, I can feel that level of security and warmth.
Since the beginning of mankind, we've sought security and refuge from each other. There would be no great cities or countries if this wasn't the case. From the U.N. to the family unit, we're meant to live in a community. This gives us safety.
The sad fact of the matter is that as much as people can bring a feeling of safety—people can also be harbingers of danger. In today's world, a larger spotlight is being placed on the men who abuse their power and position to abuse the women they are meant to love. I can't imagine living in a situation where I'd dread hearing my father's voice at night, but there are so many vulnerable children who do. All too often, the people who are meant to love us can be the ones to rip safety out the fastest.
This Father's Day, I celebrate the men who are safety bringers to their family and those around them. If you didn't (or don't) have a great dad, know that there are some lighthouses out there for you if you know where to look. And, thanks to my dad for always being my safe lighthouse.
About the author: Tabitha Grace Challis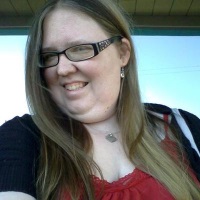 Tabitha is a social media strategist, writer, blogger, and professional geek. Among her published works are the children's books Jack the Kitten is Very Brave and Machu the Cat is Very Hungry, both published under the name Tabitha Grace Smith. A California girl (always and forever) she now lives in Maryland with her husband, son, and a collection of cats, dogs, and chickens. Find out more about her on her Amazon author page or follow her on Twitter: @Tabz.