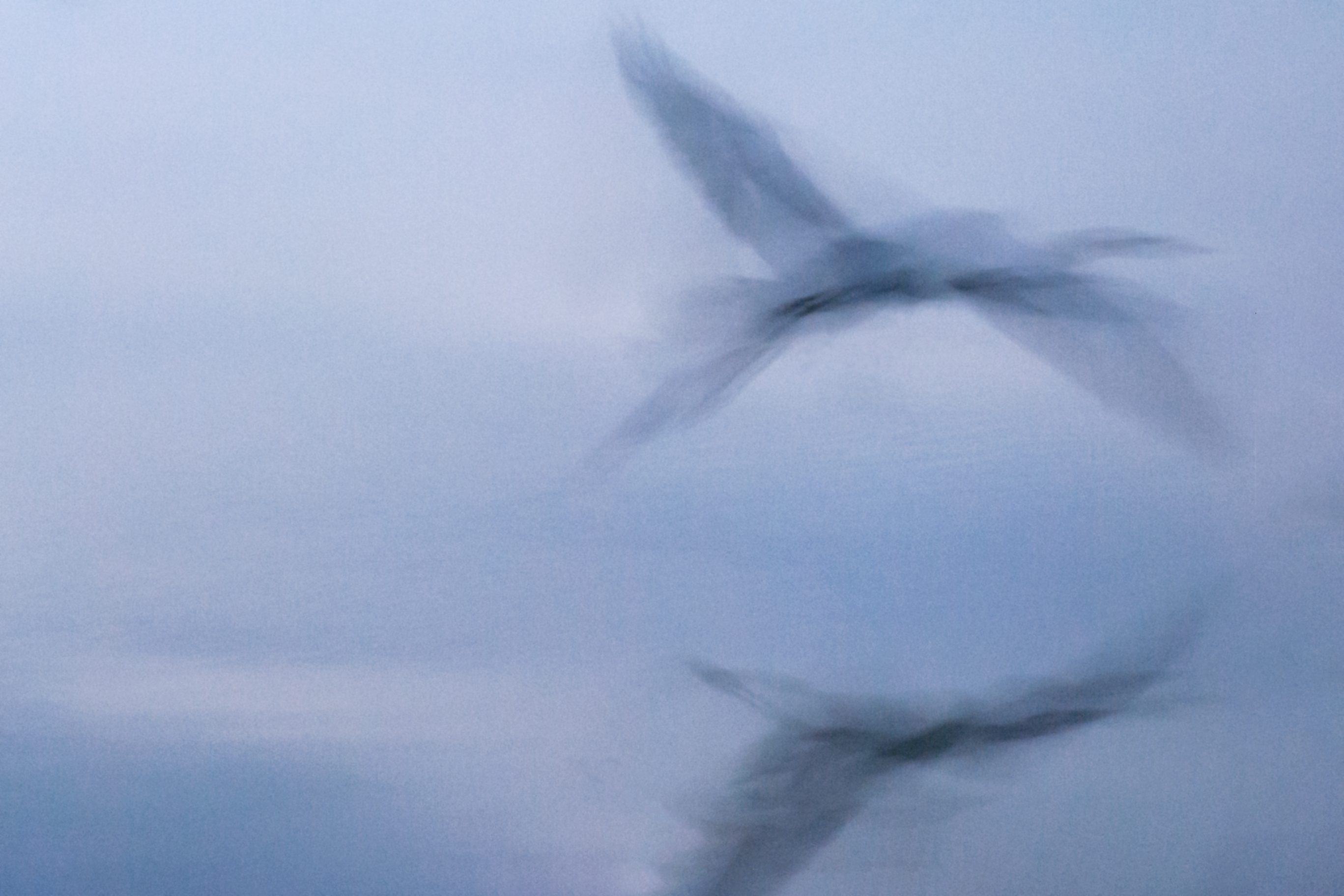 I carry your ashes
to the banks of the river
this warm, windless Southern evening.
Eyes closed, arms and heart wide open,
we dance and spin below the full moon
as we did the night we wed
a mere thirty-six moons before.
Tonight it is the heavy, humid air
that clings to me in tight embrace.
Blue Heron joins our dance,
wing tips nearly skimming
the water's surface
and pulls me from my reverie.
There is peaceful, haunting beauty
to be found within
the circling steps of grief's dance.
About the Author: Julie Terrill
Julie Terrill is a photographer and writer with a passion for travel. For ten years, she's told stories of empowerment through the lens of her camera in an array of unique landscapes, environments, and projects – from a shelter for children rescued from trafficking in Thailand to Faces of Courage, complimentary portrait sessions she offers to cancer patients in her community. She is a photographer and facilitator at Beautiful You and Soul Restoration retreats.
Connect with her at: JMTerrillImages.com