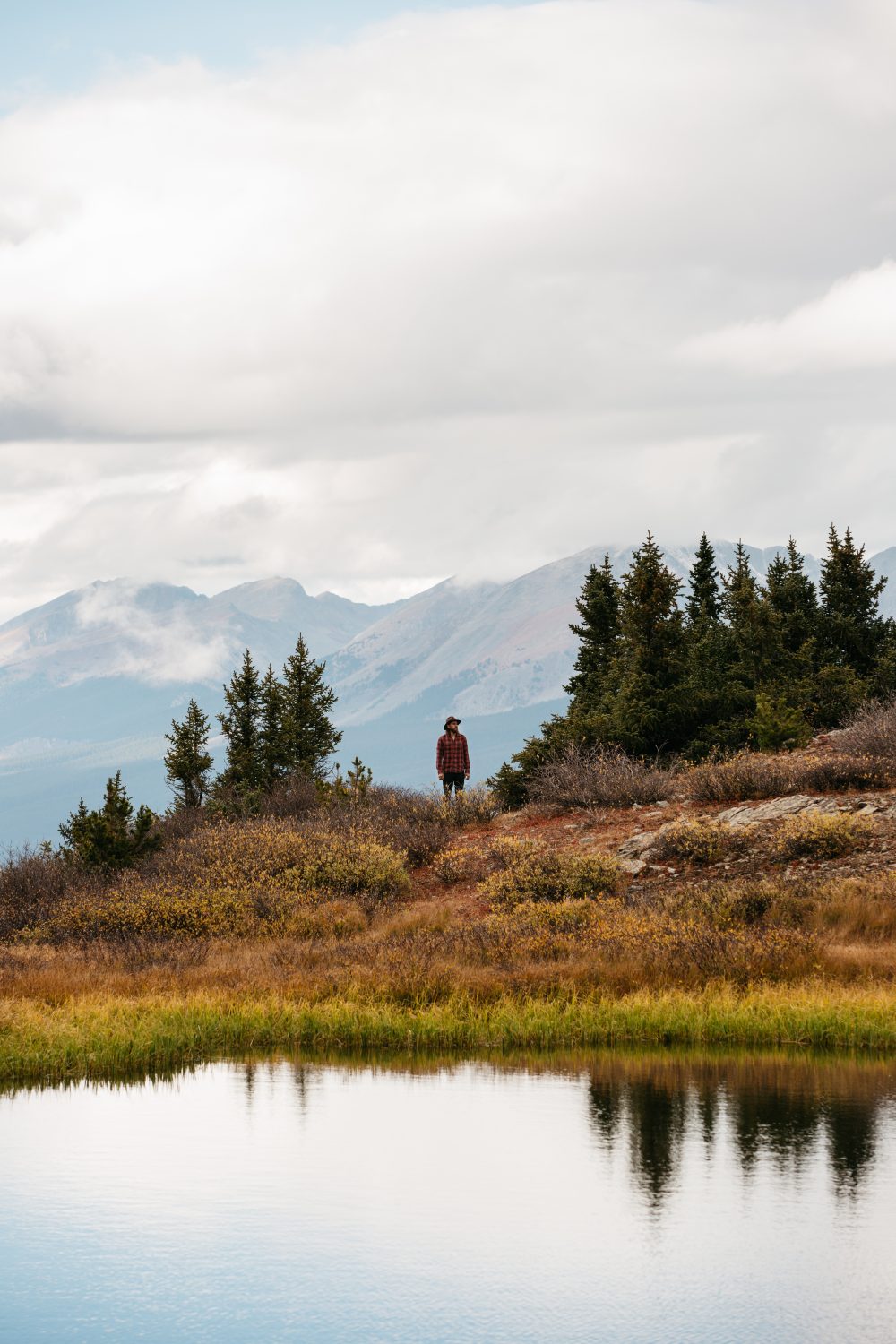 Maybe I gave up a social life
so I could write poems
but since that same gathering
of people with mouths moving,
idle words slithering, empty laughs
braying into non-listening ears
is what drains me, turns me wild-
eyed, desperate to escape,
I'm not at all sure I've given up
anything. What I value
is found in quiet, music
in sounds of nature, solitude
the nurturing core with a few
good friends for warmth
and connection.
About the Author: Patricia Wellingham-Jones
Patricia Wellingham-Jones is a widely published former psychology researcher and writer/editor. She has a special interest in healing writing, with poems recently in The Widow's Handbook (Kent State University Press). Chapbooks include Don't Turn Away: poems about breast cancer, End-Cycle: poems about caregiving, Apple Blossoms at Eye Level, Voices on the Land and Hormone Stew.