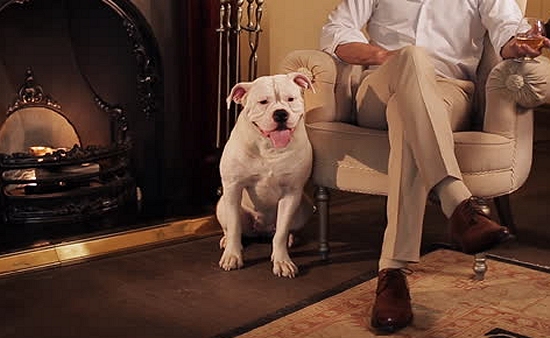 With a clip of glass
on mahogany
he sets his after-dinner
port on the table,
replenishes it as needed.
He folds and buckles
creaking legs, drops
into his rump-sprung chair,
settles with dog at his feet
and paper rattling
for the evening.
About the Author: Patricia Wellingham-Jones
Patricia Wellingham-Jones is a widely published former psychology researcher and writer/editor. She has a special interest in healing writing, with poems recently in The Widow's Handbook (Kent State University Press). Chapbooks include Don't Turn Away: poems about breast cancer, End-Cycle: poems about caregiving, Apple Blossoms at Eye Level, Voices on the Land and Hormone Stew.