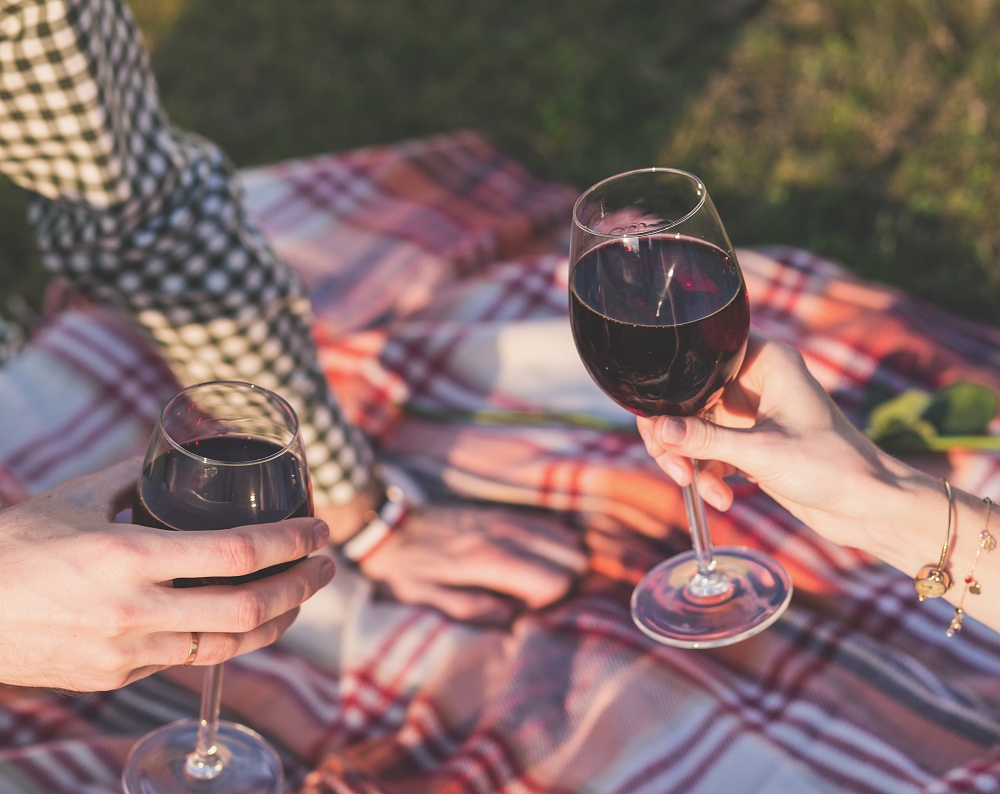 After a line by Marcel Proust
Winters my mother stirred her rustic root vegetable stew
in a kitchen dizzy with steam. The aroma of rosemary
and turmeric saturating the entire house.
That scent of sawdust circled my grandfather.
A man who used lathe, grinder, chisel, plane
and rip saw. A man with hands rough as a rasp.
A summer evening in Kentucky
visiting my sister. Glasses of Shanghai silk
merlot, savoring black cherry, currant, cedar
and green olive, still so clear on my tongue.
Damp air, heavy with seawater,
sunlight cathedraling through a torn place in the clouds.
My husband and I on the north cusp of Pike Place Market,
where we shared Etta's Dungeness crab cakes
with tomatillo cocktail sauce, tangy yet sweet.
The smell of fresh-cut grass that June evening
we spread a blanket in the backyard,
under a sky whose wide-apart edges
would spend all night coming together.
On mornings when my muscles harbor a rusty ache,
my husband's old, blue sweatshirt feels like a hug.
Even though he's been gone twenty-five years,
and it's been washed hundreds of times,
I inhale his cologne, fresh, spicy oak moss.
About the Author: Pat West
Pat Phillips West lives in Olympia, WA. A Pushcart and Best of the Net nominee, her work has appeared in Haunted Waters Press, Persimmon Tree, VoiceCatcher, San Pedro River Review, Slipstream, Gold Man Review and elsewhere.