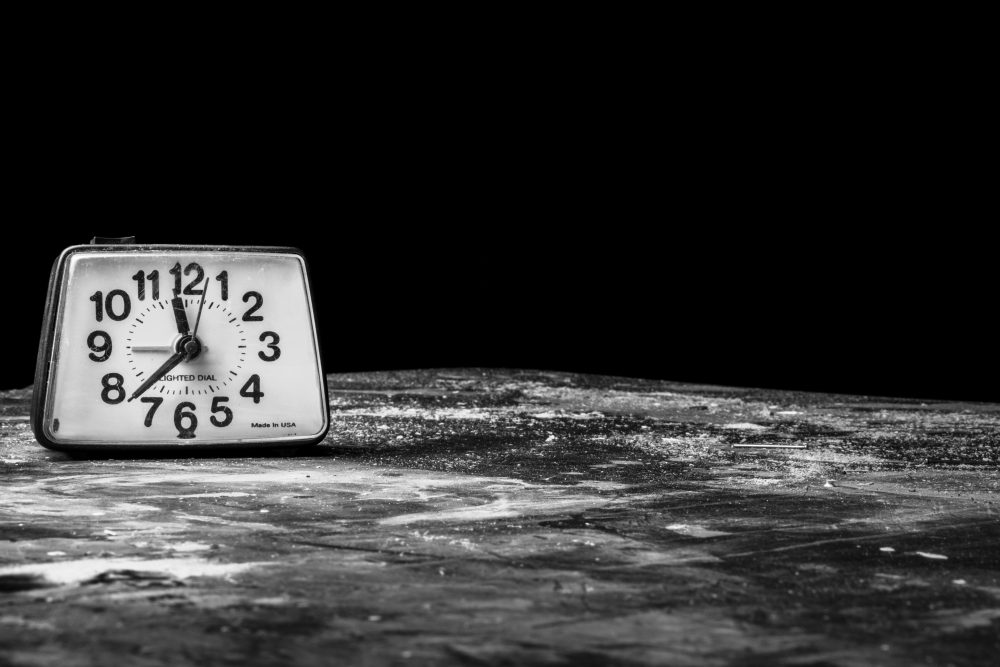 The word grabbed me awake in the wee hours of the morning. Was it something I dreamt? Or did it dream me?
Admirabilia.
That word flashes relentlessly on the inside of my eyelids. I turn to look at the clock. It's 4:08.
A few minutes pass and I give into the urge to get up and pee.
What does it mean, I wonder?
Is it a real word?
Back in bed and snug under the covers, I turn it round and round in my head.
Little bits of admiration?
Intangible moments of gratitude we collect like memorabilia?
How does one collect the intangible?
I roll over onto my other side.
Isn't admiration about big things?
Her bravery in the face of that cancer diagnosis.
His ability to create and build a thriving multinational business.
Their courage to leave Syria and cross the ocean to Greece.
At 5:30, I reluctantly give up hope of going back to sleep. Deep snores rumble at me from Ira's side of the bed and he won't be up for at least another hour.
I slip on on my fleece robe and climb the stairs to the kitchen in slow motion.
If being admirable means we've done something worthy of recognition, who decides what's worthy?
I stand at the sink and stare out the window into the inky dark morning. I can't see the rain, but I can hear it.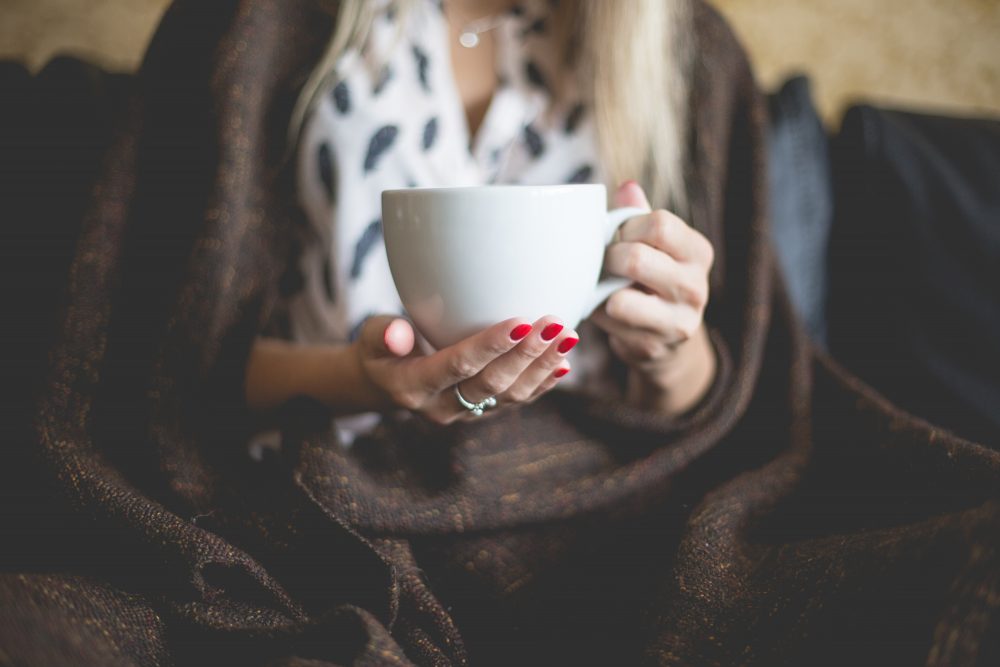 The ritual begins.
Turn on the water. Fill the pot half way. Swirl it around. Pour it into the sink. Repeat the process twice more.
And what if there's no one around to witness the wonderful thing done?
'To admire' implies both an observer and an observed.
You and me, right?
The proverbial tree-falling-in-the-forest question.
Open the coffee maker lid and pull out yesterday's filter full of grounds.
On Facebook we have a never-ending supply of potential observers. Lurkers, yes. But also 'friends' willing to spend a millisecond to click the thumbs-up or maybe the heart button.
If we share — if we post the thing — then technically we're asking to be admired, right?
Look at my beautiful baby (who I created with my very own body). Isn't she delightful?
Look at this puppy I rescued. Isn't he adorable?
Look at this poem I wrote. This meal I cooked. These flowers that grow in my yard.
I've seen them, but you need to see them, too. Your admiration is the true validation of my worth.
Admirabilia :: Smallish things to be praised with affection.
Open the grinder and fill it with beans. Push the button and listen to the high-pitched whir of the blades.
The wonders of modern living. Electricity. Running water. Central heating. How often do we stop to admire these things? Or the folks who made them happen for us.
The designers, the builders, the inspectors. The ones who sourced the materials and manufactured all the tiny moving parts. The ones who boxed them up and shipped them to where they needed to go. The ones who sold them to me. And to you.
All efforts of daily work and rituals of service.
When I turn the ignition and my car starts without a hitch, do I stop to honor the many MANY humans who contributed to that particular moment?
"Everything in life has brought us to this moment." (Something my son likes to say at random for an easy laugh.)
Do I post pictures of those little everyday miracles on Facebook?
Mmm. Not so much.
A deep breath while I empty the freshly ground beans into the brown paper filter. Tap, tap, tap. Must. Get. Every. Last bit.
Next, cold (Clean! Thank you, municipal water guys!) water goes into the machine and I push the little red 'brew' button.
The water begins to heat and then it's pumped and through to the grounds. The familiar clicks and sighs of our beloved appliance signal there will soon be coffee.
The elixir of life. A truly marvelous ritual if there ever was one.
But only because I'm here to experience and witness it?
On its own (without me), it's simply just a blob of atoms shaped like a coffee maker.
I walk to the couch, sit down, and wait for the magic to materialize.
My son's bedroom door opens and out bounces Max, his little dog. He's up and on my lap quicker than anything should move before 6 a.m.
It's like he hasn't seen me in weeks.
I stare into his chocolate eyes and tousle his big floppy ears.
This moment. Something he and I share almost every morning.
I close my eyes and catalog the feeling for my 'collection.' Fully awake now to a practice of meaning and presence.
About the Author: Téa Silvestre Godfrey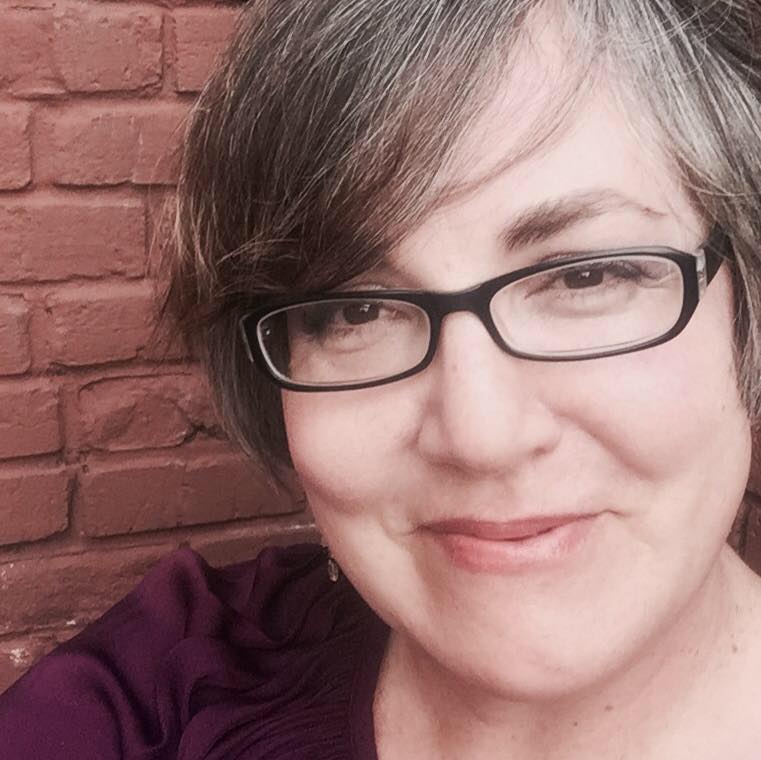 Téa Silvestre Godfrey is passionate about community and loves to cook (and eat) with friends. She's the author of "Attract and Feed a Hungry Crowd," the editor of "30 Ways to Bloom Your Online Relationships," and works as a writing coach and freelance editor. Find her at StoryBistro.com