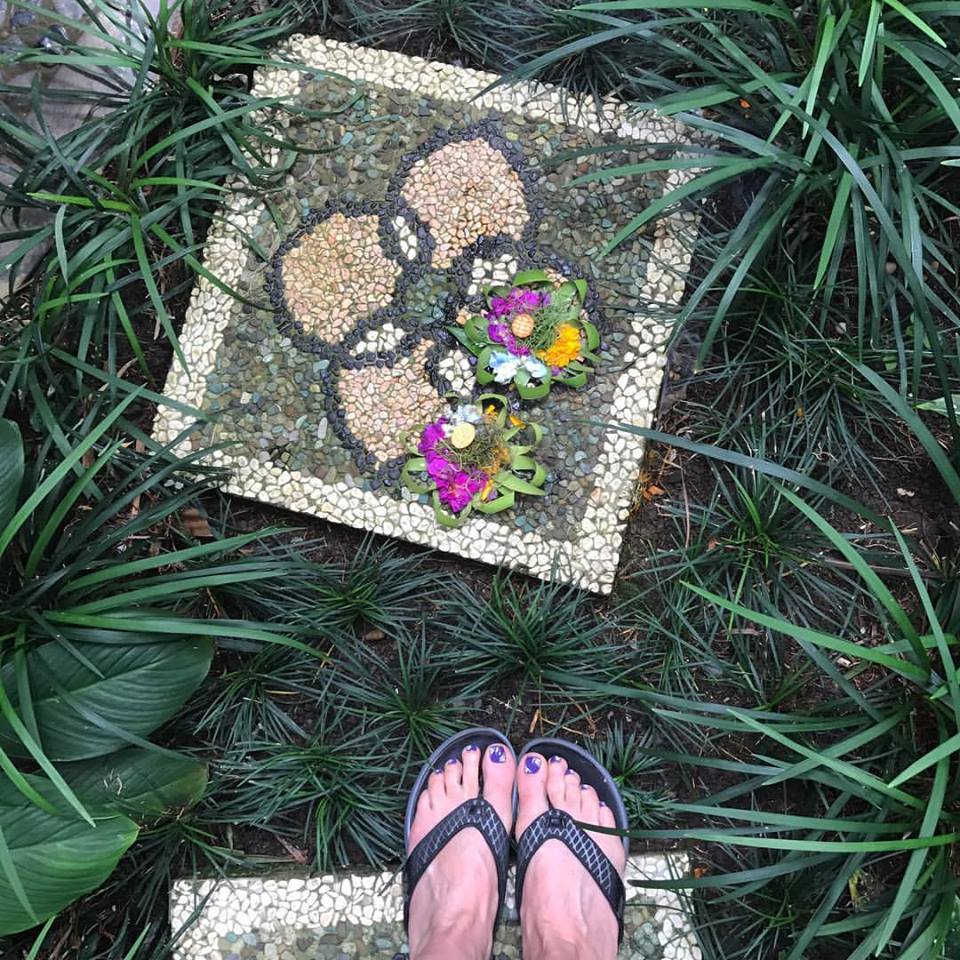 "I don't precisely know what you need to do to take care of yourself. But I know you can figure it out."
–Melody Beattie
Dear Beloved Self ~
Have I told you lately how much I value and support the mission of self-care in the world? Or that I continue to believe with all my heart that living life to the fullest is perhaps the one true purpose we have in life? How refreshment and restoration are essential ingredients to getting things done and stepping into our power in the world?
I know I forget sometimes, especially when the obligations of life press in and exhaustion feels like a permanent state, but if you can begin to value and accept the premises of refreshment and restoration as being one with open-heart living, then I promise your life will continue to transform in ways you haven't even considered.
A few years ago, I wrote a blog post called "10 Lessons Learned (& Affirmed)." I re-read it today when I was pondering about sharing refreshment and restoration with you, my Beloved Self. There it was, our two passions—self-care and living life fully—merged together to create a manifesto for daily living. I'm so sorry that I sometimes forget these essential reminders and cause you to forget them along with me.
But here they are, glorious reminders to brighten any day.
Follow your heart.
Be open to whatever shows up.
Put on your sassy and Play, Play, Play!
Make essential space for connecting with friends and loved ones – the rest will follow.
We are all teachers and there are lessons to be learned in everything. Pay attention.
Self-care is the best way to restore, rejuvenate, and prepare to offer our gifts (and love) back out to the world.
Re-entry (each day or after time away) can be challenging.
"What's next?" takes us out of the present moment and launches us into the future. All we have is now.
Have an assembled toolbox of nourishing notions nearby at all times and use it! (I imagine mine is like Mary Poppins carpetbag, filled with magical delights and the perfect thing manifesting at exactly the right moment.)
Sometimes it takes a full arsenal (or the whole bag) to feel relief, but with time relief will come.
I know, Beloved Self, that you sometimes are afraid your work won't get done if you stop to refresh and restore. Trust me, the work that needs to be done will get done; it will be done better than work that emerges from tiredness of soul and spirit. Refreshed and nourished people who love and care for themselves are soul-full people.
How wonderful to know that soul-filling can begin with a simple step of showing up and following our own heart! Remember, Beloved Self, you've got this. Refreshment and restoration are within your reach. They're as close as a sip or water or breath of fresh air. Stop. Pause. Indulge. Refresh. Restore. Remember.
Namaste.
About the Author: Kayce Stevens Hughlett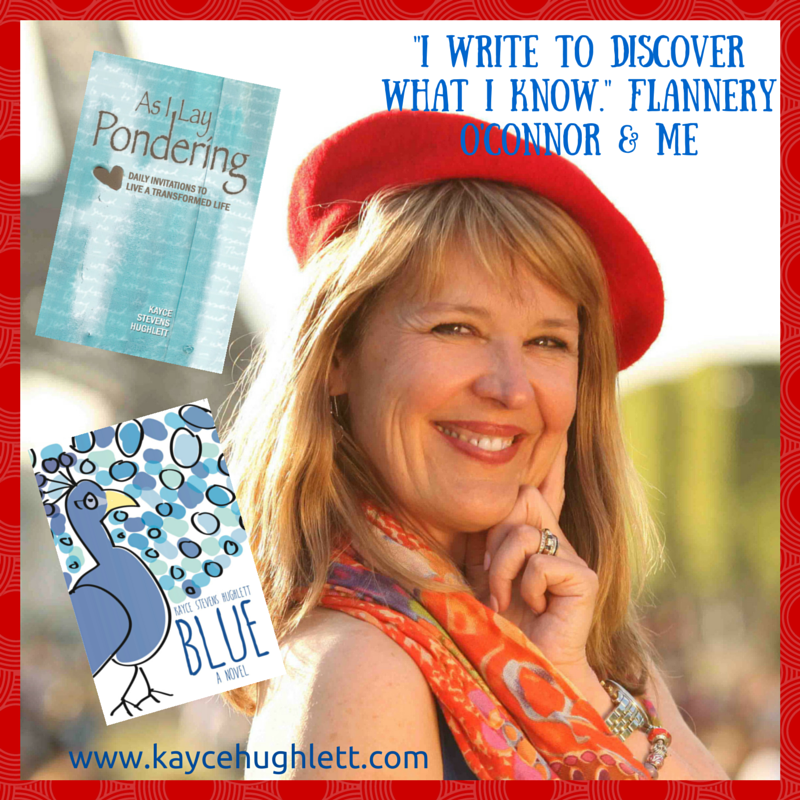 Kayce Stevens Hughlett, MA, LMHC –  author, life muse, ponderer extraordinaire, speaker, joy monger, artist of being alive. 
Kayce's 2012 book, As I Lay Pondering: daily invitations to live a transformed life, is a lyrical and lucid treasure that invites readers to new awakenings throughout the year. Blue: a novel was released in September, 2014 to rave reviews. She is currently working on her third book, a travel memoir that follows her journey of good girl turned risk taker, fear-filled woman gone warrior, and sleepwalking accountant transformed into wide-awake SoulStroller.