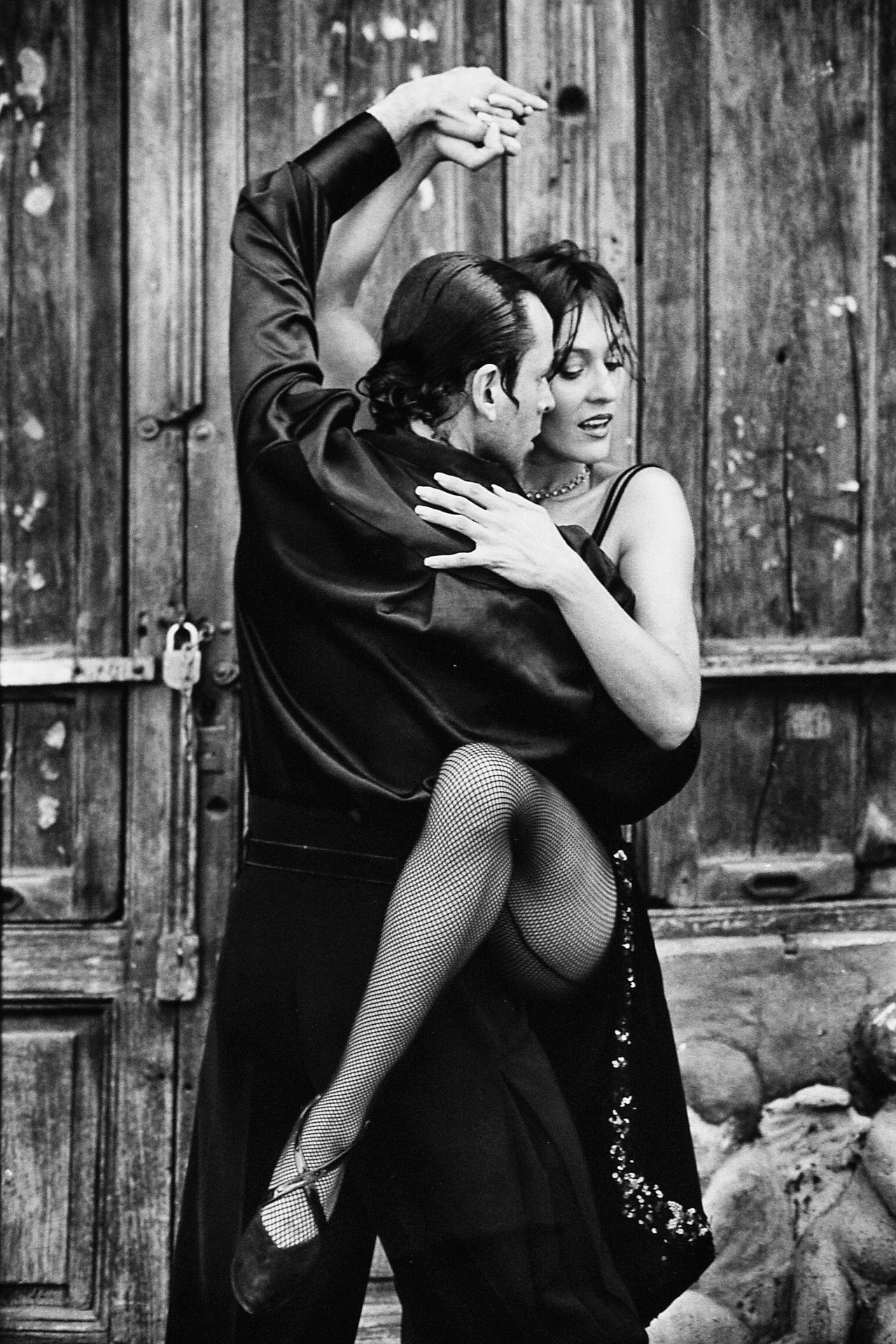 Dance? Too many images
flash before my eyes
to capture just one in any detail.
Bent over backwards in a promenade
at a Boy Scout-Girl Scout square dance.
Poodle skirts on New Year's Eve
as our saddle shoes jitterbugged.
High school prom in tulle and corsage
with the brother of the boy I'd just necked with.
Watching the short boy's eyes track the ascent
as I rose to my almost six feet tall.
Stepping out of a failed crinoline
at the medical school's Winter Formal.
After a full shift at the hospital
tangoing all night with my Peruvian.
Dripping sweat and fake diamonds on silk
at a friend's wedding-dance reception.
After surgery learning to line dance
in an effort to regain balance.
So many years, so many dances.
Why, even last week I shimmied and shook
to the music wrapping up a senior exercise class.
About the Author: Patricia Wellingham-Jones
Patricia Wellingham-Jones is a widely published former psychology researcher and writer/editor. She has a special interest in healing writing, with poems recently in The Widow's Handbook (Kent State University Press). Chapbooks include Don't Turn Away: poems about breast cancer, End-Cycle: poems about caregiving, Apple Blossoms at Eye Level, Voices on the Land and Hormone Stew.