I've been reading tarot cards since I was 14, but a few years ago, I fell out of love with it. I would book a reading, and start dreading it. I would still give the reading to my client, but I felt like I was being annoyed by the intrusion into my time. To give you an idea of how weird this was for me, I LOVE doing readings.
It's my favorite thing. I have, in the past, read for 6-8 hours without a break and the time just flew by.
Right then, though. I was done. It didn't make me light up anymore, and what's more? I didn't care.
In my personal life, I'd just gone through a pretty rough divorce and was adjusting to shared custody for the first time after having been a stay at home mom for seven years straight. I was lonely for the first time in a long time. I had large swaths of time that used to be filled with kiddos. You'd think, right, that I'd be anxious to fill the time with my favorite thing.
The problem was that my soul was bruised. It's hard to dive into someone else's psyche (or even your own) when you're sad.
So, for the first time in twenty something years, I put my cards down. I told my clients I was taking the summer off, and I walked away from them.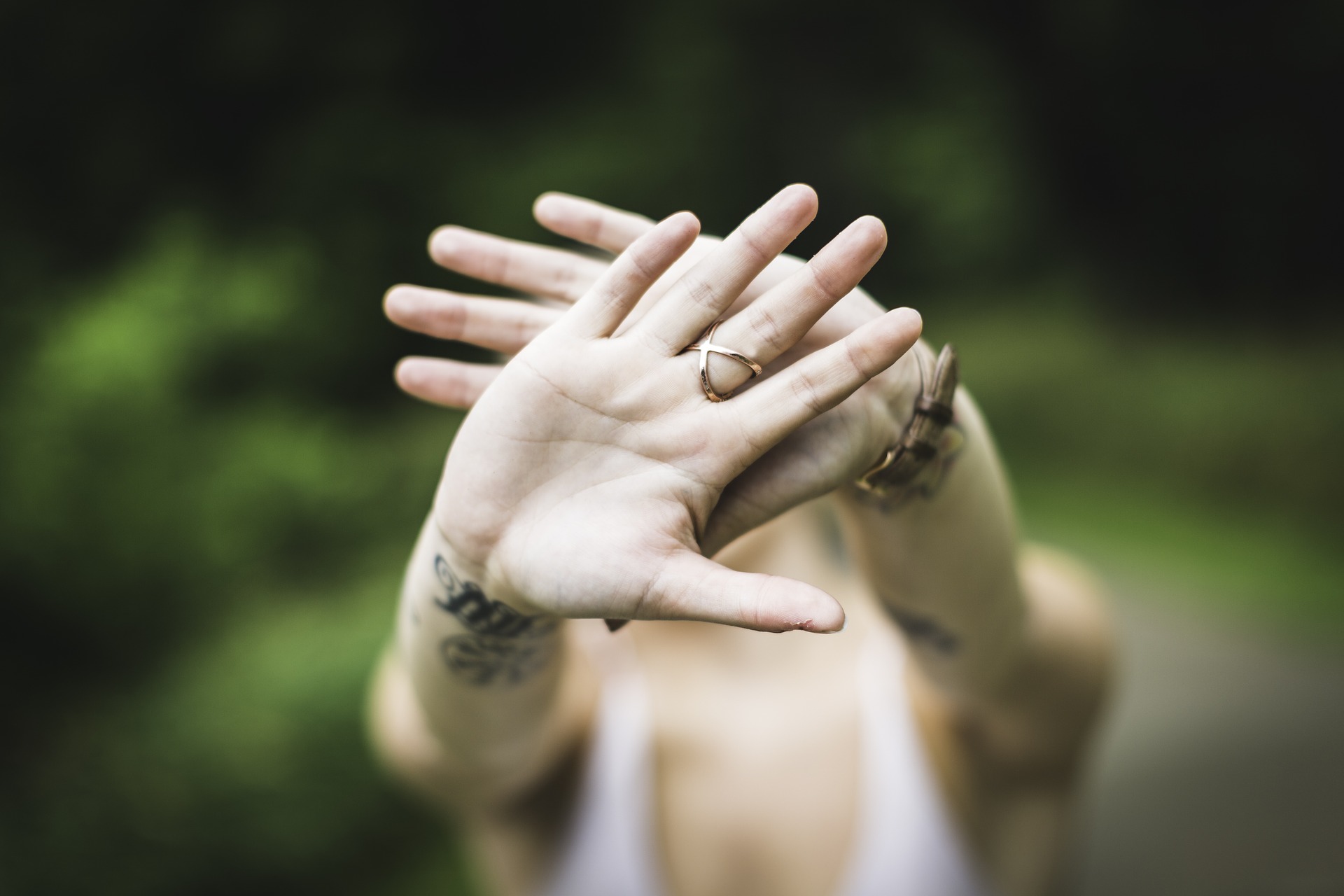 I have to tell you, I didn't miss them at all. I slept a lot. I cleaned my house and spent time with my friends. When I had my kids, I was wholly invested in them. I didn't miss my cards.
Until I did.
It only took about three weeks for me to miss it, but I'd set a date and by god, I was going to stick to it. When I finally did come back to readings, I was in LOVE again. Whatever it was that went away was back, and I felt like myself again. I was looking forward to readings and to playing with my cards again, and I felt refreshed.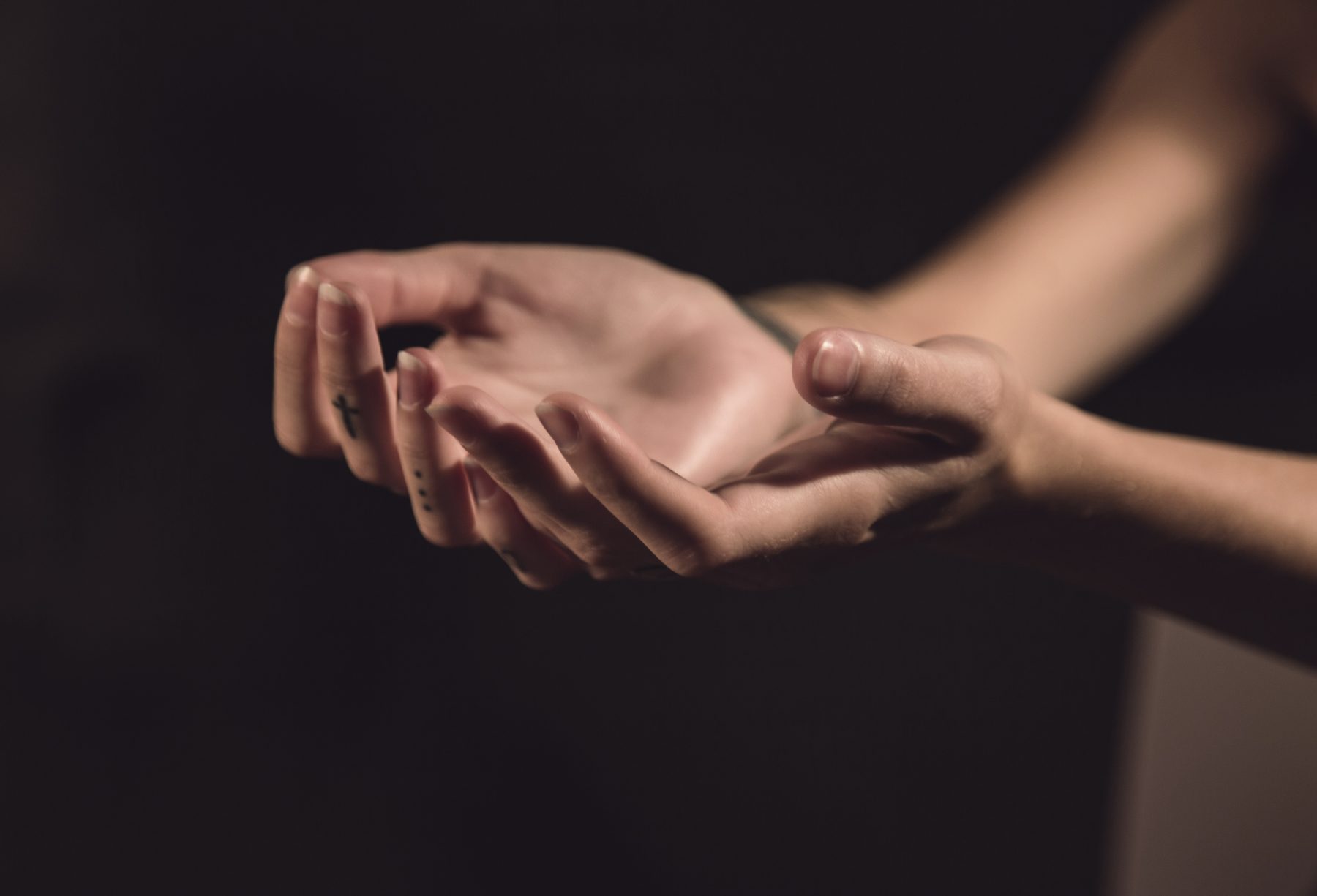 Even the thing you love the best can become a burden if you're not feeling your best. Even that thing that drives you can drive you crazy. If that happens, walk away. For a few minutes, for a day, for a week. Even for a summer.
For everything, there is a season, after all.
About the Author: Melissa Cynova
Melissa Cynova is owner of Little Fox Tarot, and has been reading tarot cards and teaching classes since 1989. She can be found in the St. Louis area, and is available for personal readings, parties and beginner and advanced tarot classes. Her first book, Kitchen Table Tarot, was recently published by Llewellyn Publishing. Melissa lives in St. Louis with her kiddos, her husband, Joe, two cats, two dogs and her tortoise, Phil.
You can reach Melissa at lis@littlefoxtarot.com. She is on Twitter and Instagram under Little Fox Tarot. Go ahead and schedule a reading – she already knows you want one.