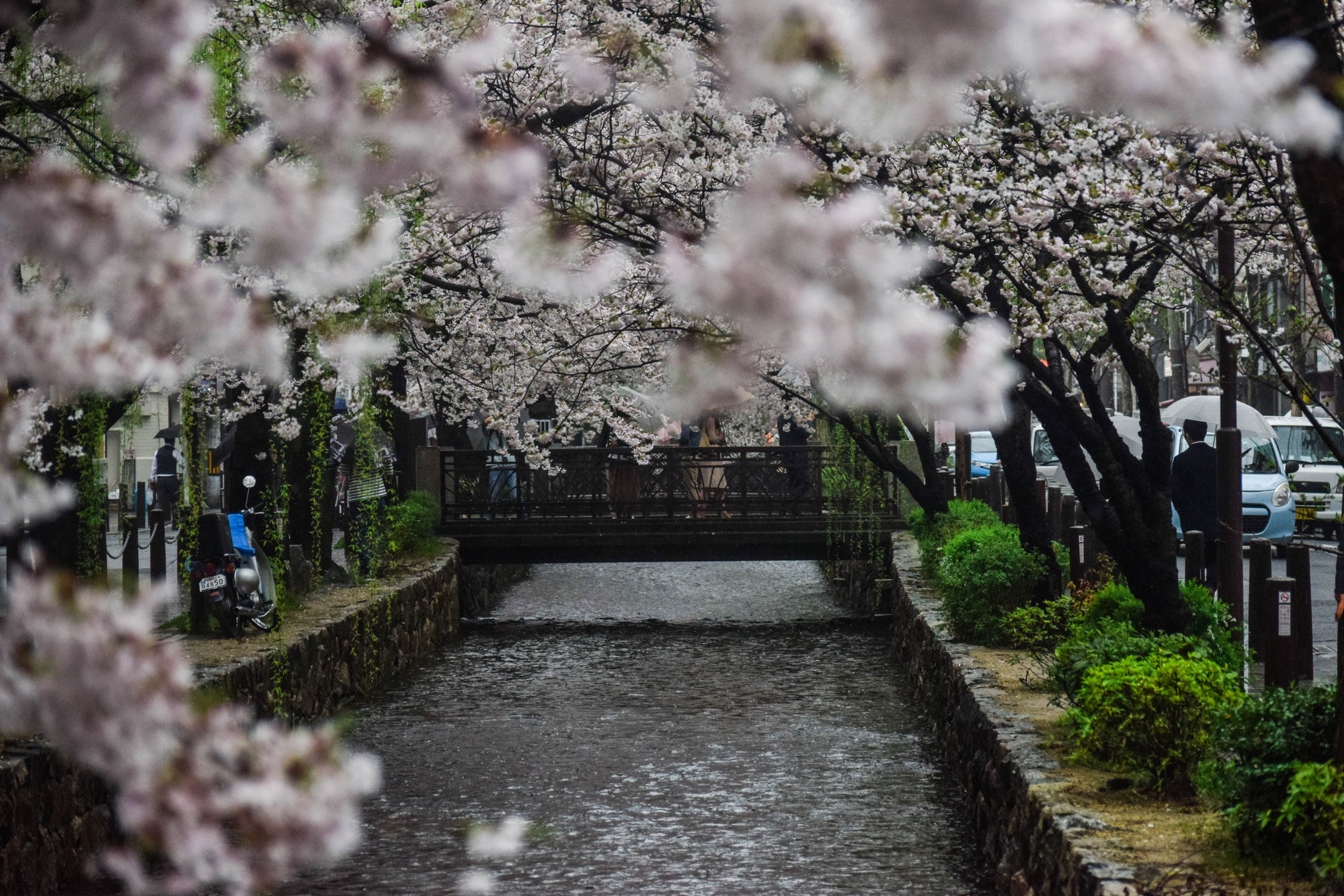 Despite the pinkness of rain
there's no floating pathway
brittle
for the lover you drag behind you
like waterlogged cherry twist.
Your friends drink fancy wine
and quibble with the moon
while you sing a nimbus of trees
that silently comes to rise around me.
Show me your hideousness
my love, and I will make it lovely
so you'll release the battlements
of rust
into an uncertain metamorphosis.
About the Author: Richard King Perkins II

Richard King Perkins II is a state-sponsored advocate for residents in long-term care facilities. He lives in Crystal Lake, IL, USA with his wife, Vickie and daughter, Sage. He is a three-time Pushcart, Best of the Net and Best of the Web nominee whose work has appeared in more than a thousand publications.