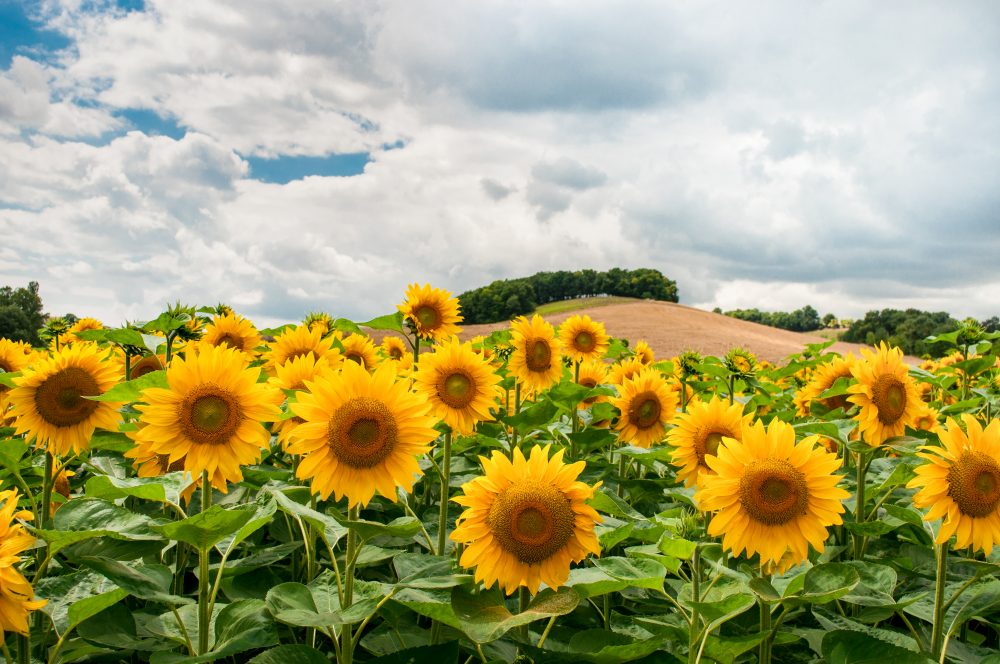 for Jeanne Volpe
"I mean, once started, I
can't not be with you."–Chris Stroffolino, "Kiss and Run"
Could I be sure
is what I'm askingl
what I want to know
could I be sure
that you wouldn't run off
with the neighbor's cat
or eat all the cajun sunflower seeds
before you come up to bed?
The garlic
at dinner last night
was delicious
spinach and cheese
but the cat didn't like it
so I had you for another night
without too much fear
of losing you to your ex
at least temporarily
it always seems
like that cat, Sid Vicious
with the stubby tail
noses around where you grow
those Mexican sunflowers
where you like to take me
and taunt me with your body
show flashes of breast in public
as if on the beach where you can
just drop the top of your bikini
I could take you to Nassau
and just forget to buy
the tickets home (this
would get you away
from your ex)
but you insist
we take Sid Vicious
and they don't allow cats
on that kind of white-sand beach
and where else would we live anyway?
We sat on your back porch last night
and drank whiskey from your roommate
Roxanne's most expensive green glasses
you cuddled the cat and kept
your nipples hidden
the flowers weren't up yet
so I just sat and stared
at the view of I-95
you like so much
if this were a drug
it would have to be methaqualone
'cause things
move just too damn slow
around here
you look sexy in advice
it tends to shower you
in white like Nassau sand
but I can still reach through it
and touch your skin
so please
get that cat off your lap
and that mind off your ex
come sit down with me
and let me tell you
all about the garlic plants
I grow with my spinach
and sunflowers in Nassau
and how nice the weather
is down there
this time of year
About the Author: Robert Beveridge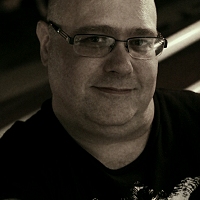 Robert Beveridge makes noise (xterminal.bandcamp.com) and writes poetry just outside Cleveland, OH. Recent/upcoming appearances in Borrowed Solace, Dodging the Rain, and Twyckenham Notes, among others.