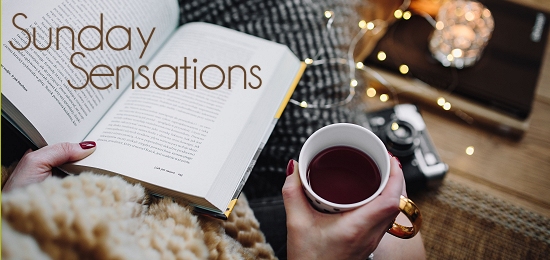 My great-grandma, Golda, was home.
No one in the world smelled like my great-grandma, Golda. She was a small woman, yet her hug could engulf you. To this day, I can't tell you what exactly she smelled like, but it was a smell all her own.
To an inner city kid, the drive from Los Angeles to Missouri never entirely made sense until we got to Grandma Golda's house. The long hours. The boredom. The tension. The countless times I had to pee, but it was awhile to the next rest stop. All those things melted away when we saw her on her front porch. Everything slowed down once we got there. Suddenly, there was time again. As if we'd traveled back in time and could reclaim some we lost.
Missouri felt different too. This was the place I learned about sulfur in the water, the evils of humidity, the joys of dressing up "to go to town" and how happy a pizza delivery could make one person.
There was a comfortable familiarity whenever we'd go to Grandma's house. There was the ceramic deer in the lawn that every grandchild and great-grandchild had posed by. I can still hear her grandfather clock ticking away if I close my eyes. Everything sat in the same place. Even if a couple years went by, I could count on those things. They were just always there. In a world where it seemed everything changed in a whirlwind around me — Grandma Golda's house was a constant.
Grandma was a storyteller. We'd have a meal and not leave the table for hours while she told stories and talked. She had a twinkle in her eye that I often saw reflected in my grandfather (her second child). The family's history, our legacy, everything was contained in my Grandma's stories.
Sometimes, when life gets too hectic or stressful, I sit out on my front porch, close my eyes and remember my Grandma Golda saying "come in, I'm so happy you're here."
For a minute, it feels like home again.
About the author: Tabitha Grace Challis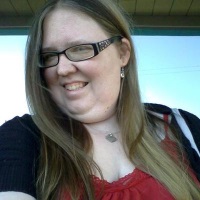 Tabitha is a social media strategist, writer, blogger, and professional geek. Among her published works are the children's books Jack the Kitten is Very Brave and Machu the Cat is Very Hungry, both published under the name Tabitha Grace Smith. A California girl (always and forever) she now lives in Maryland with her husband, son, and a collection of cats, dogs, and chickens. Find out more about her on her Amazon author page or follow her on Twitter: @Tabz.