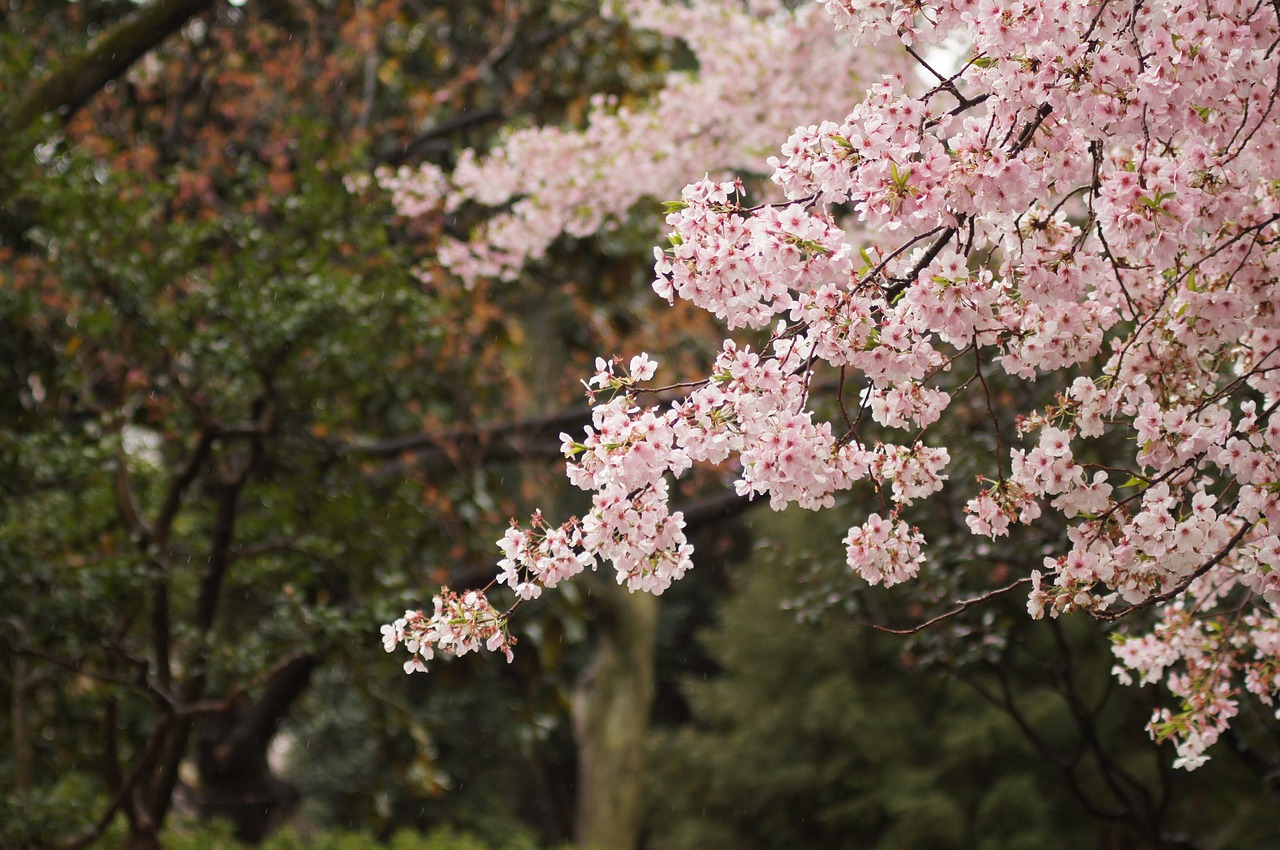 you come with a slow strut
and soft buckle
of your body against mine.
Winter's low, weak light
and even less warmth, over. Now
the sun rises high and strong,
bringing that particular alchemy
of air and earth. The rich pungent smell
of wetness. The earthy musk of damp dirt
after many months,
I open the window
and let you climb in.
I inhale long and deep, remove my apron
like someone drugged
and stumble out the back door
straight into your tenderness,
and the return
of what was absent: crocuses, daffodils
and tulips. Each a splash of color
on the canvas of nature.
A passion stirs within me,
as I sprawl under a pink canopy
of cherry blossoms giddy
in the arms of spring.
About the Author: Pat West
Pat Phillips West lives in Olympia, WA. A Pushcart and Best of the Net nominee, her work has appeared in Haunted Waters Press, Persimmon Tree, VoiceCatcher, San Pedro River Review, Slipstream, Gold Man Review and elsewhere.